Frequently Asked Questions about the Proposed Millage: Will my tax rates increase if the proposal passes? No. The proposal is a renewal of current tax rates. What does Non-Homestead mean? Non-homestead property includes all taxable property within the District boundaries with the exception of a family's primary residence and other property exempted by law. Non-homestead property includes industrial, commercial and some agricultural property and 'second homes.' If the General Fund Operating Millage is not passed by voters, will my tax rates go down if I'm a primary homeowner? No. The General Fund Operating Millage is a tax on non-homestead properties, not primary residences. What happens if the General Fund Operating Millage is not approved? If this millage does not pass, the School District would need to reduce or cut programs to offset the loss of revenue.

General Fund Operating Millage Renewal of 18 authorized mills that are levied on businesses and non-primary residences. On November 8th 2022 the North Dickinson School will place a General Operating Fund Millage Renewal on the ballot, calling for 18.8 mills renewal for taxes that are levied on business and non-primary residents. The District would, however, only levy 18 mills. This would not be a levy (tax) on primary household residences. This is also known as a Non-Homestead Millage. The revenue generated from the General Fund Operating Millage is considered by the State when calculating the District's per pupil amounts, and generated approximately $1,250,000.00 in 2022. Without this millage, the District would be facing more than a $640 per pupil loss – out of the $8700 per pupil rate in 2022. This millage was previously approved by voters in 2013, and will expire in 2023. The 18 mills are levied 100% within the summer tax bill. General Fund Operating Millage dollars are used to support the District's every day expenses including heating, electricity, classroom supplies, employee salaries, busing, maintenance to name some expenses. We will post more information regarding this Millage in the days to come!

Watson is hoping that everyone at the Game tonight is Ready to Paint the Peninsula Pink!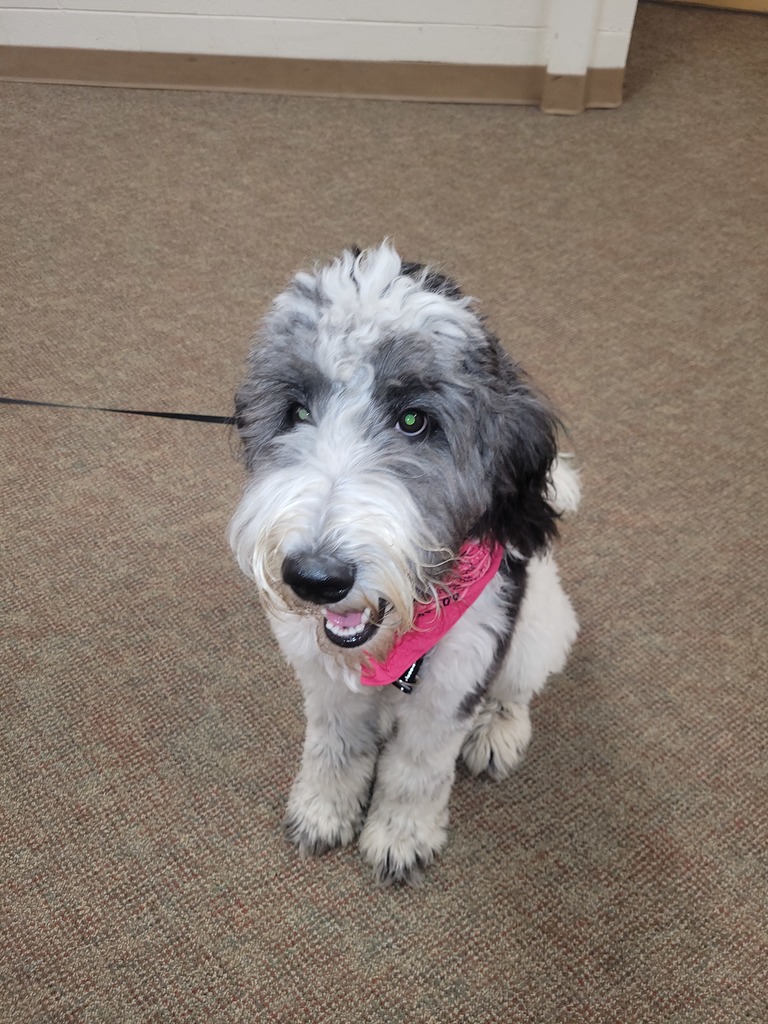 Senior Shane Haney went to KI Sawyer to participate in the Electrical Line Technician Program open house this week. He was able to go up 75 feet in the bucket, experience the safety gear required for linemen and climb a pole using the proper equipment. Congratulations Shane on such an amazing experience.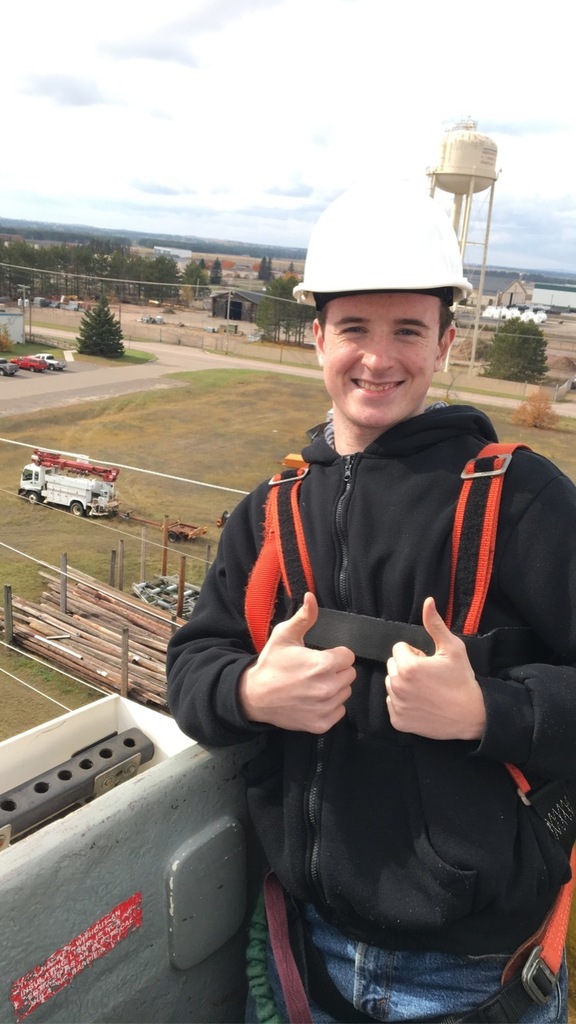 The kindergarten class learned to dance in gym today.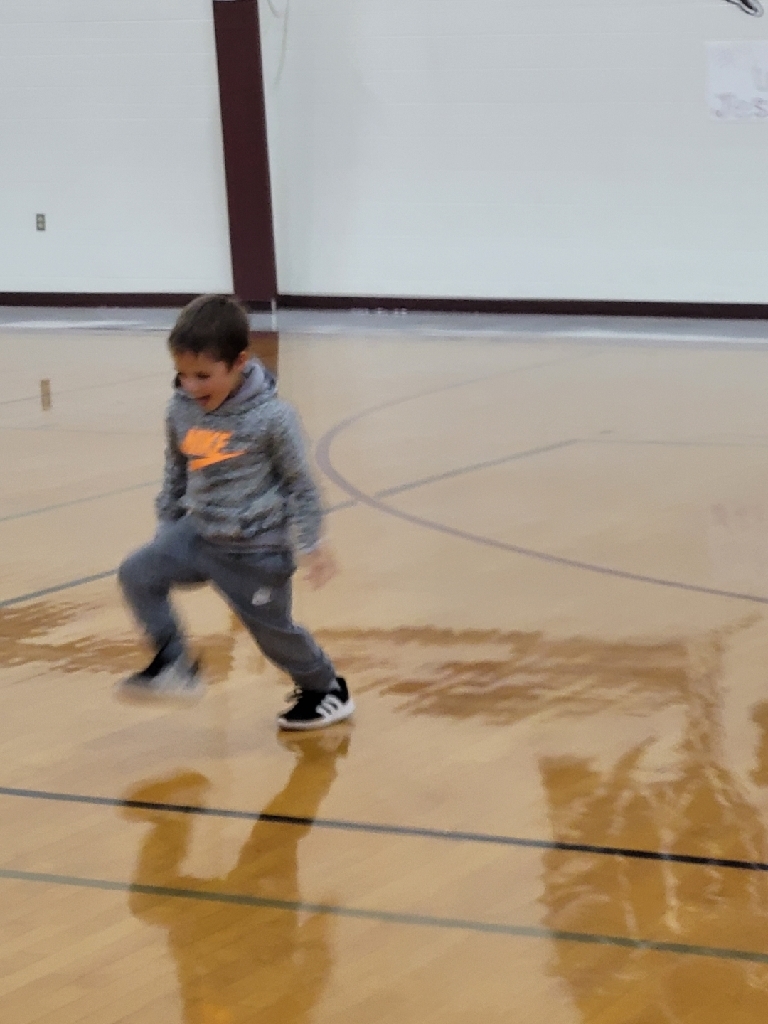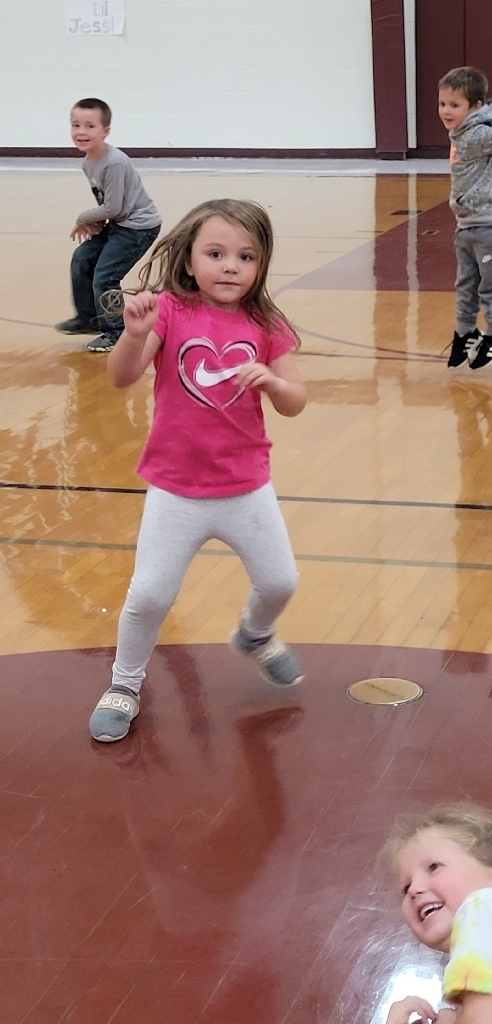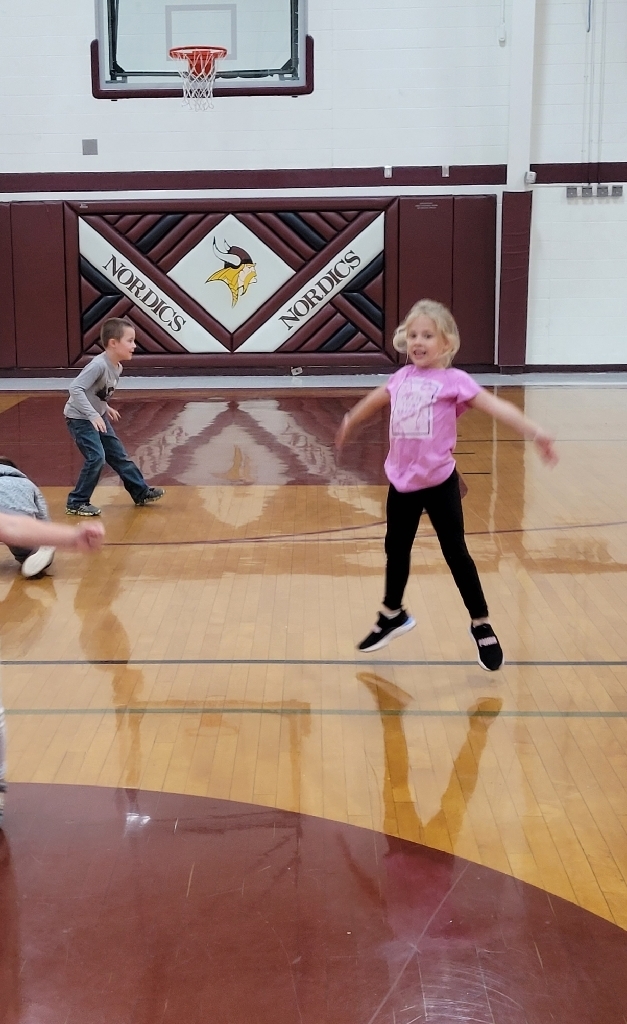 Sir Watson relaxes while listening to second grade students Megan and Soren read.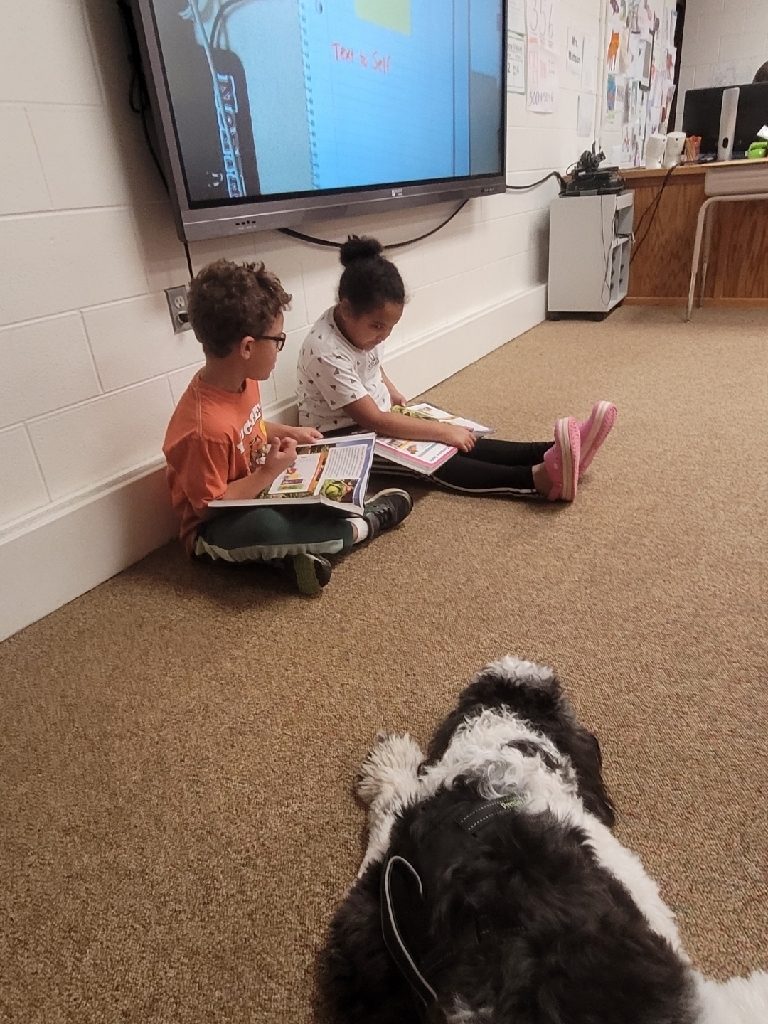 Good morning Nordics! It's always a great day to be a Nordic. 143!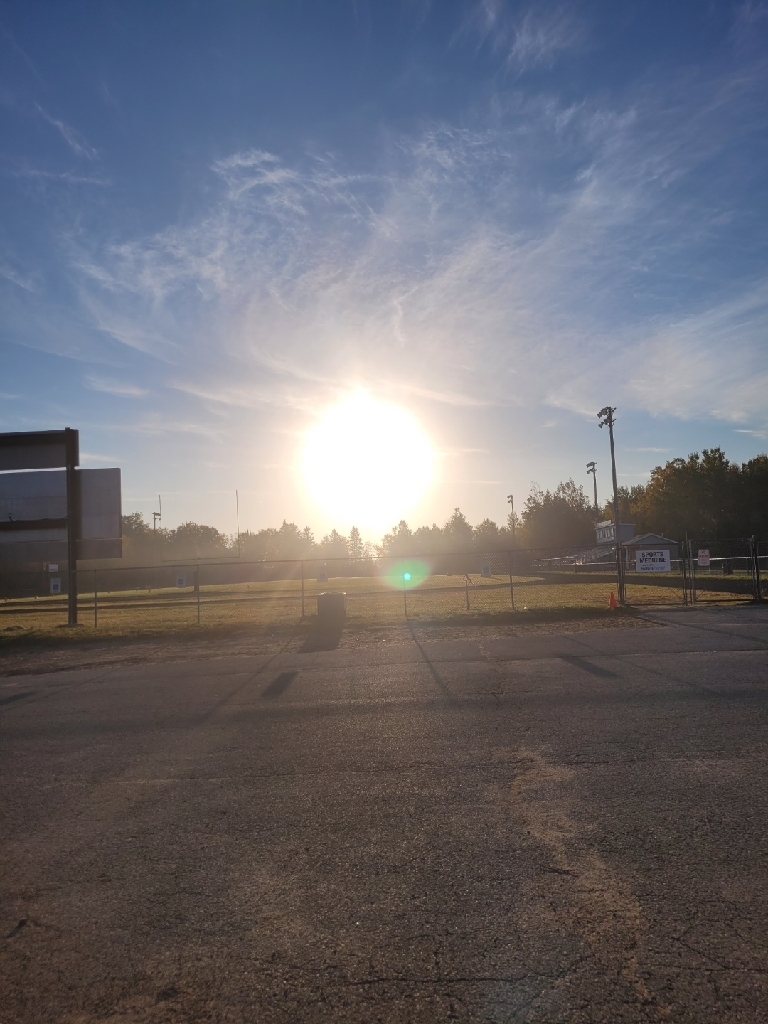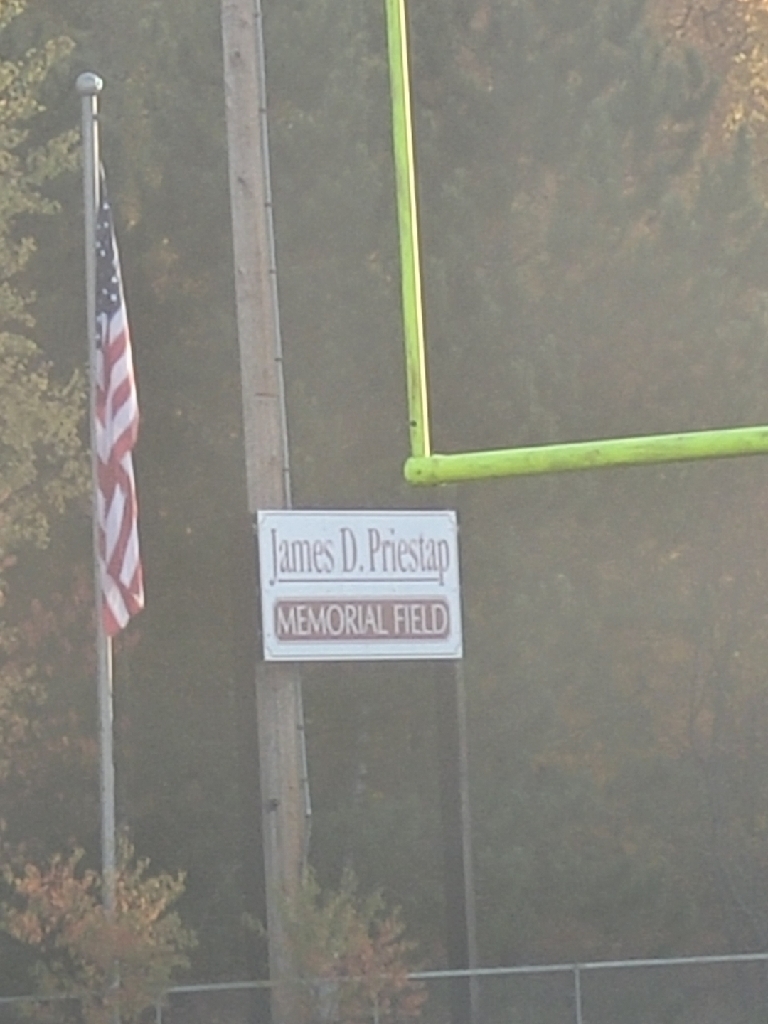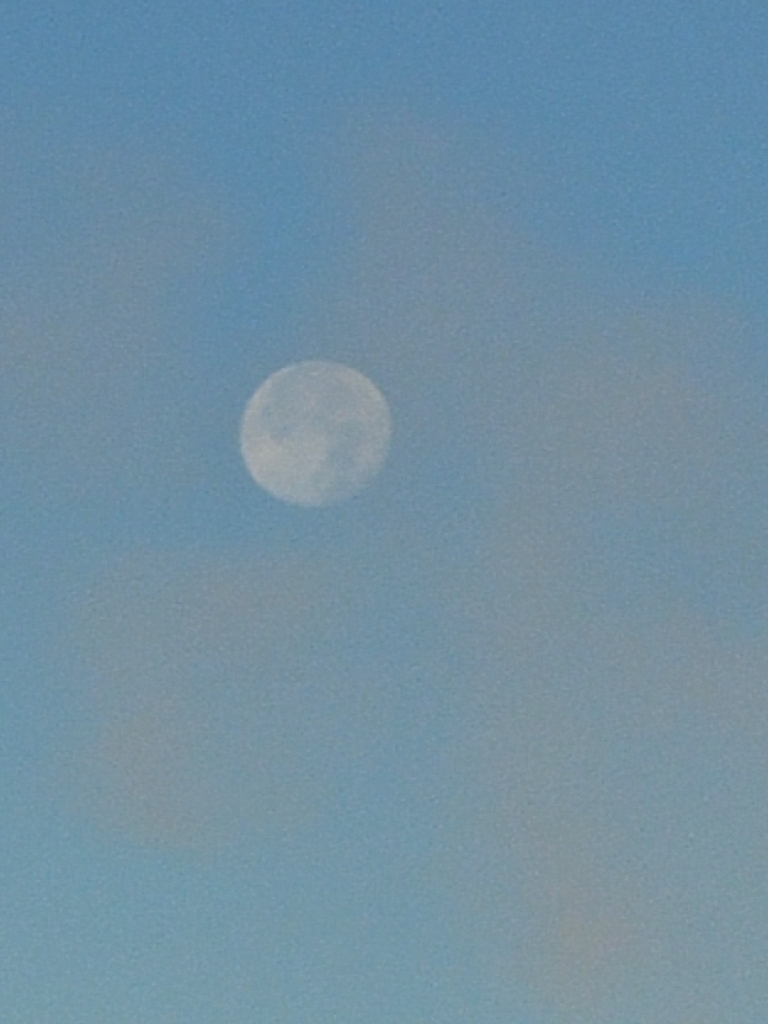 Financial Aid Night Wednesday, October 12 @ 5:30 Where: Mrs. Lindholm's Room Who should attend: Anyone planning on going to college A representative from Bay College will be presenting information that will apply to all students planning to attend college even if the student is not attending Bay College. The Bay representative will provide parents and students with information regarding filing the FAFSA, financial aid resources, and she will also be available to answer questions students and parents may have. All senior students and parents are encouraged to attend.

North Dickinson 5 on 5 basketball tournament for 4th-6th grade boys and girls is Saturday, November 5. Registration is due Friday, October 28. Click the link below for more information and the registration form.
https://5il.co/1j43p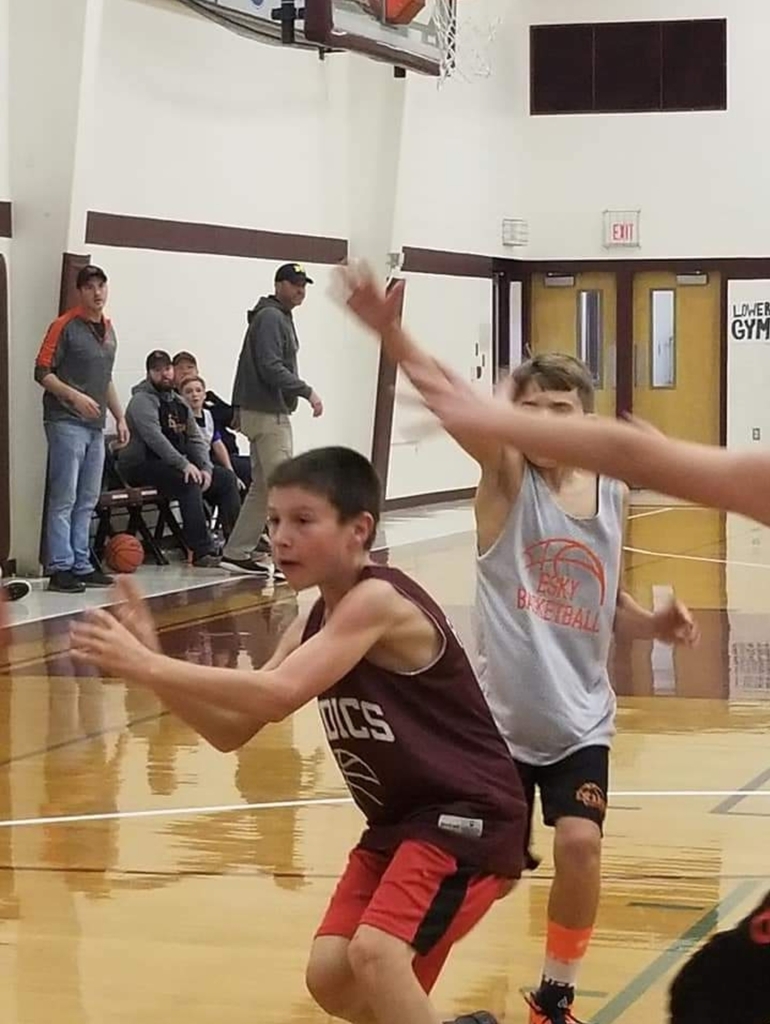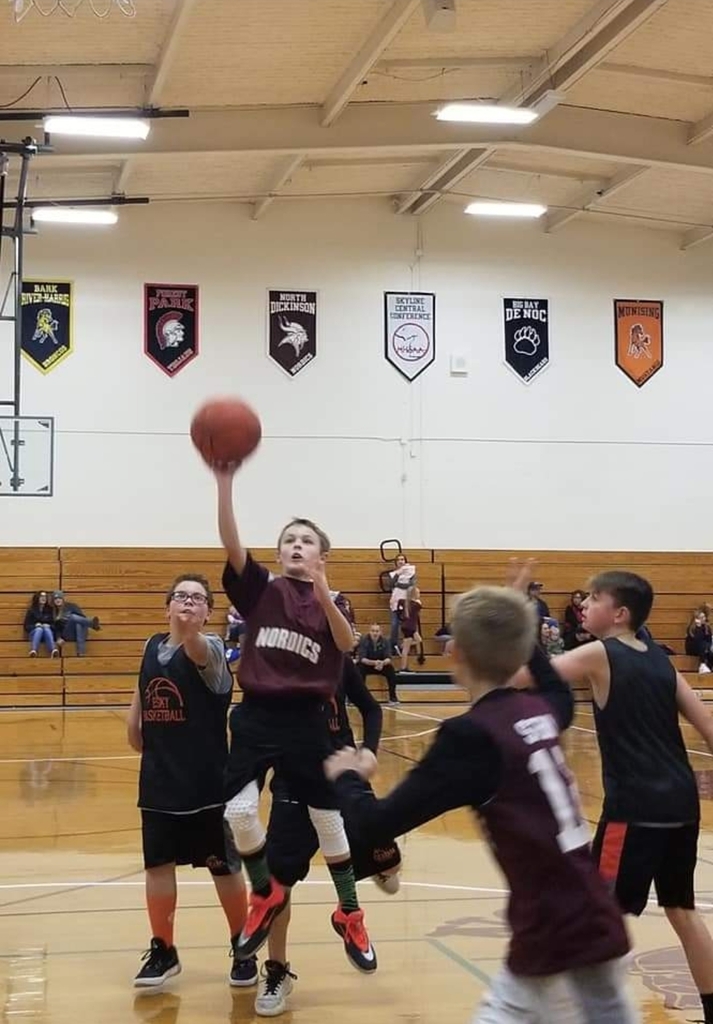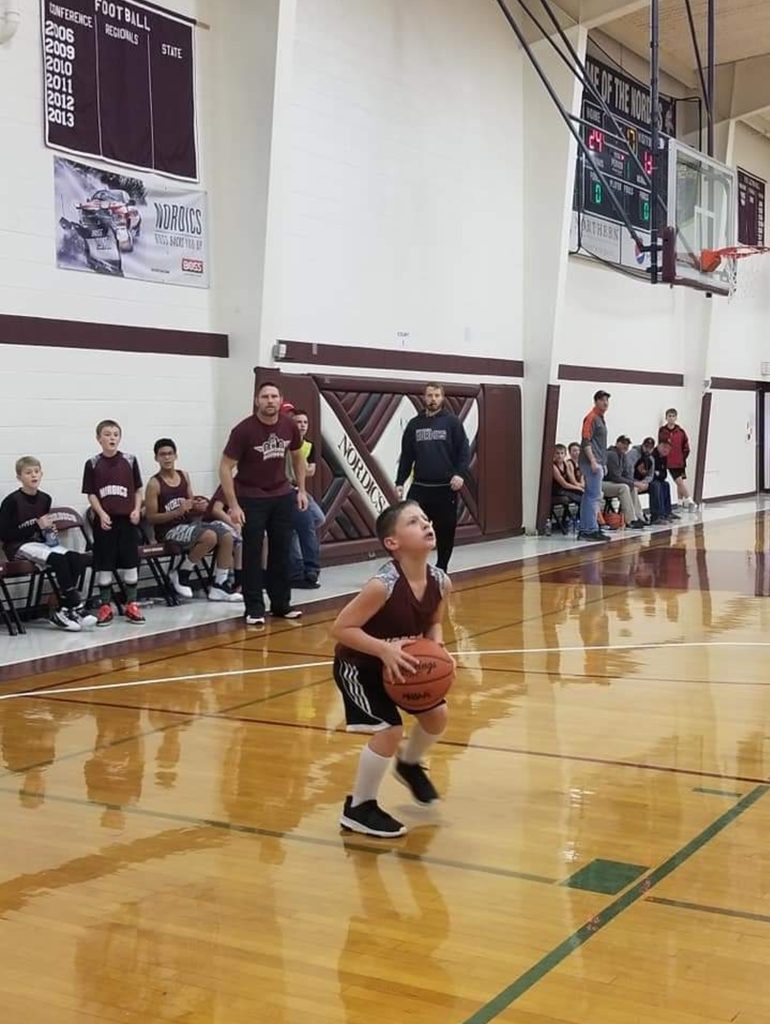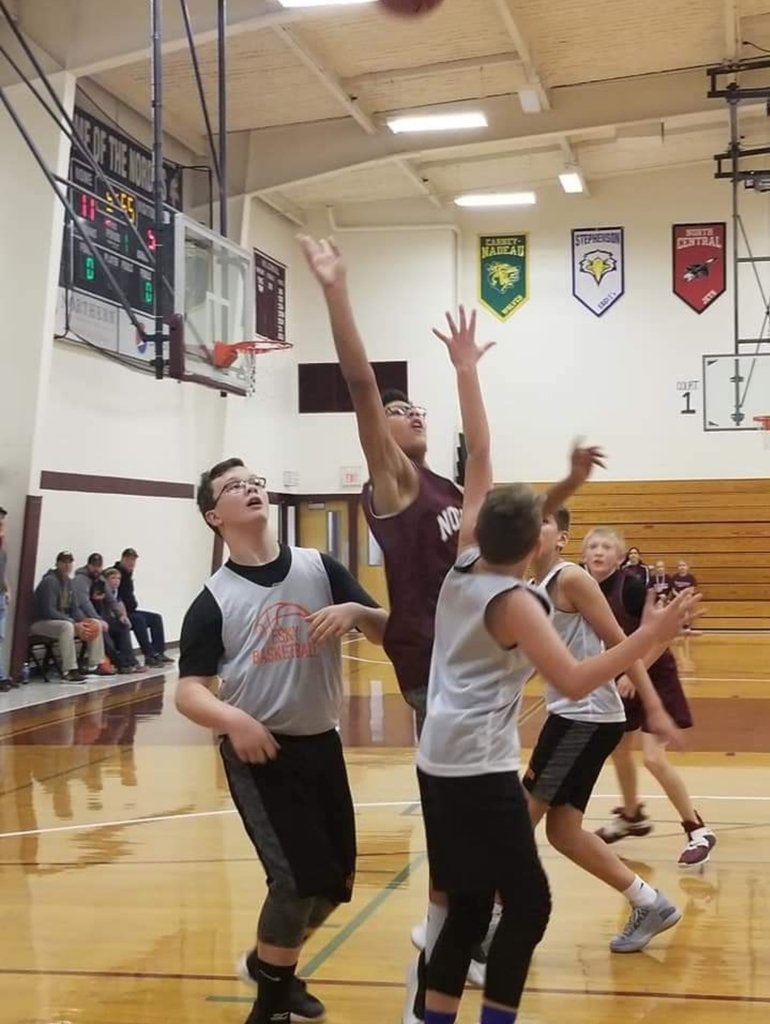 Bus Drivers Needed! If interested, please contact Mr. Oman for more information. (906) 542-9281

Happy 4th of July Nordics!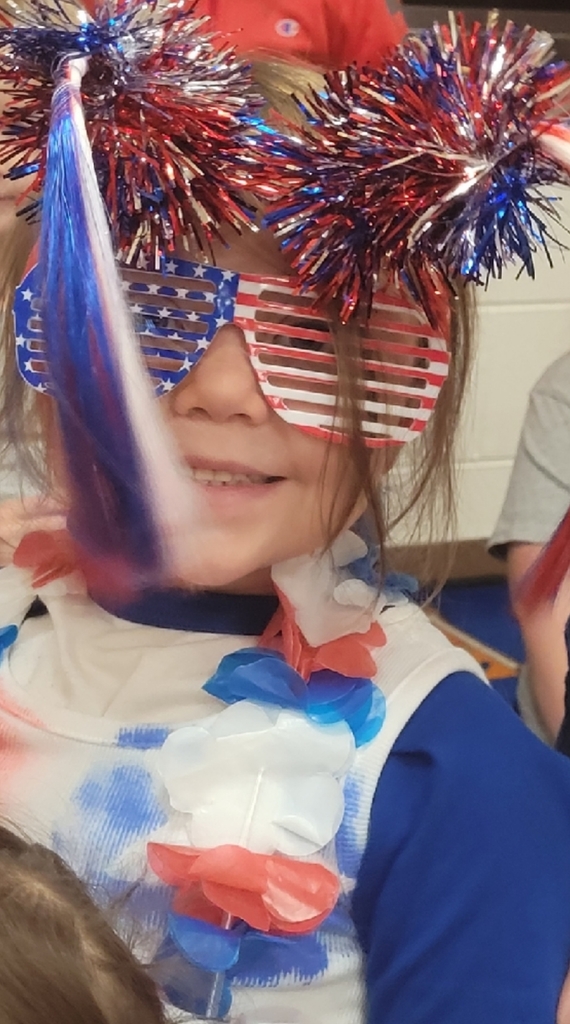 Happy Halloween 🎃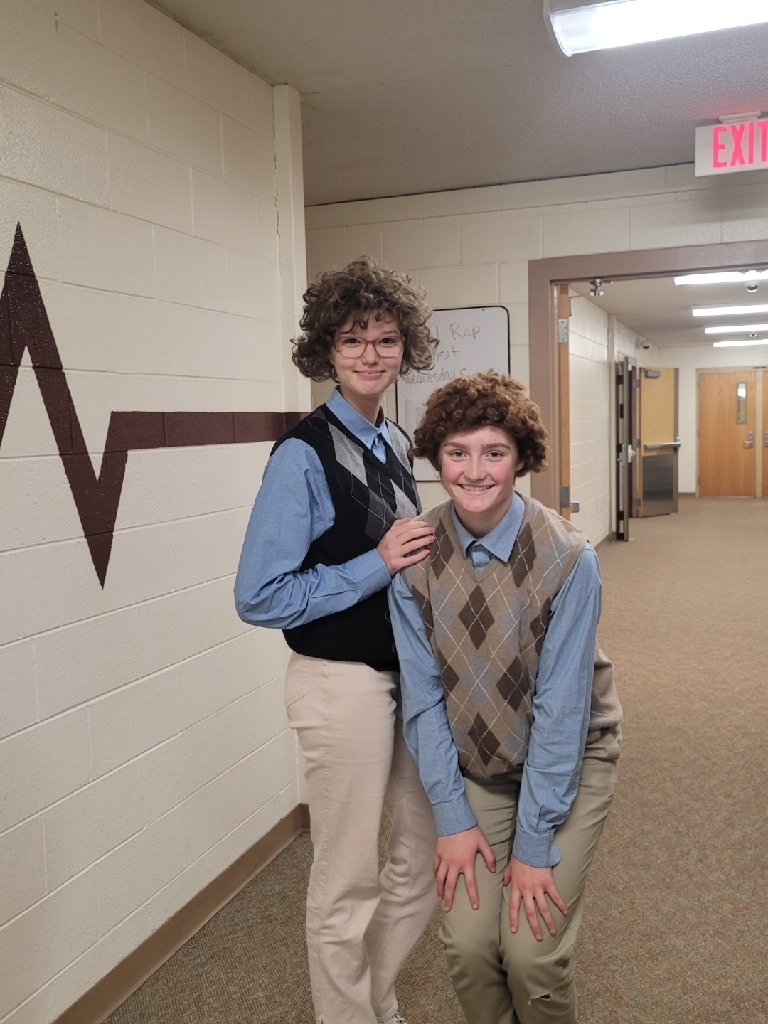 Sir Watson the Dragon visited the Kindergarten this morning to learn about letters and letter sounds.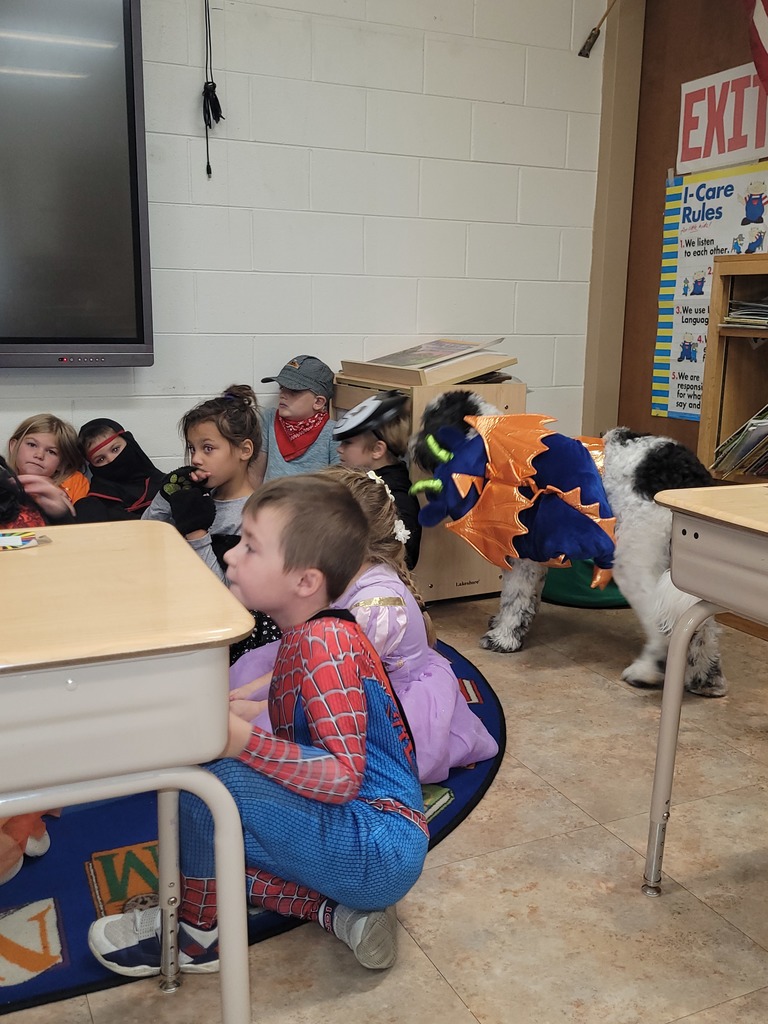 This is the first day of Homecoming Week 2022-23. Many of our students were dressed in their Christmas decor this morning. Tomorrow is Halloween! We can't wait to see what costumes our Nordics will be wearing!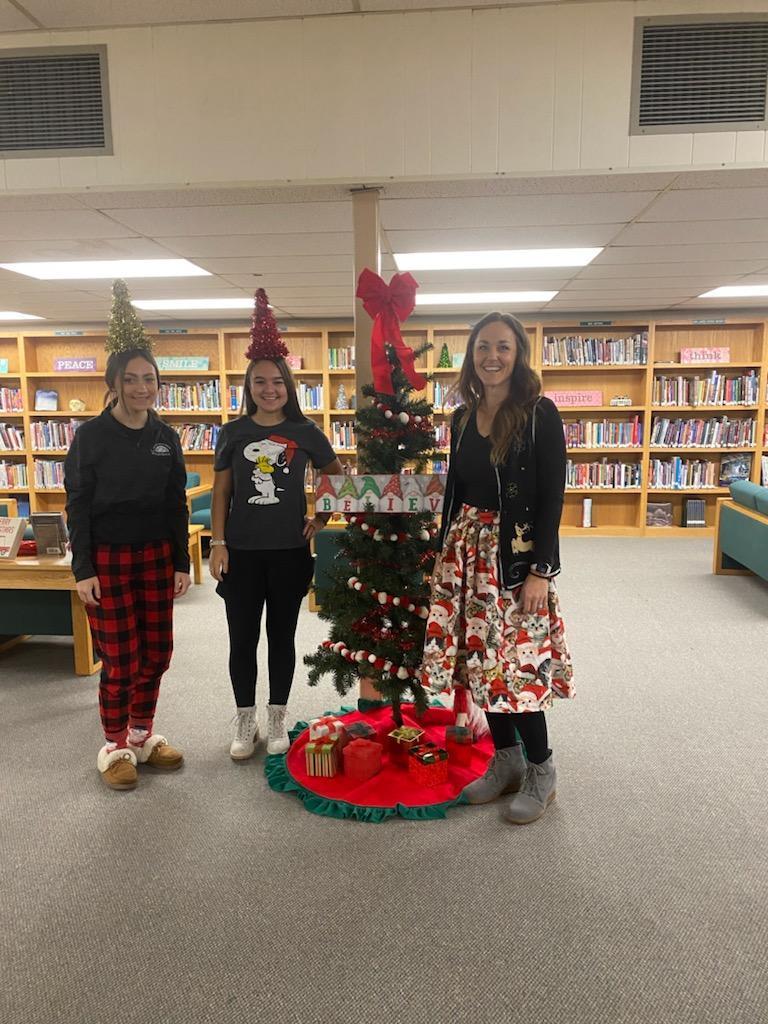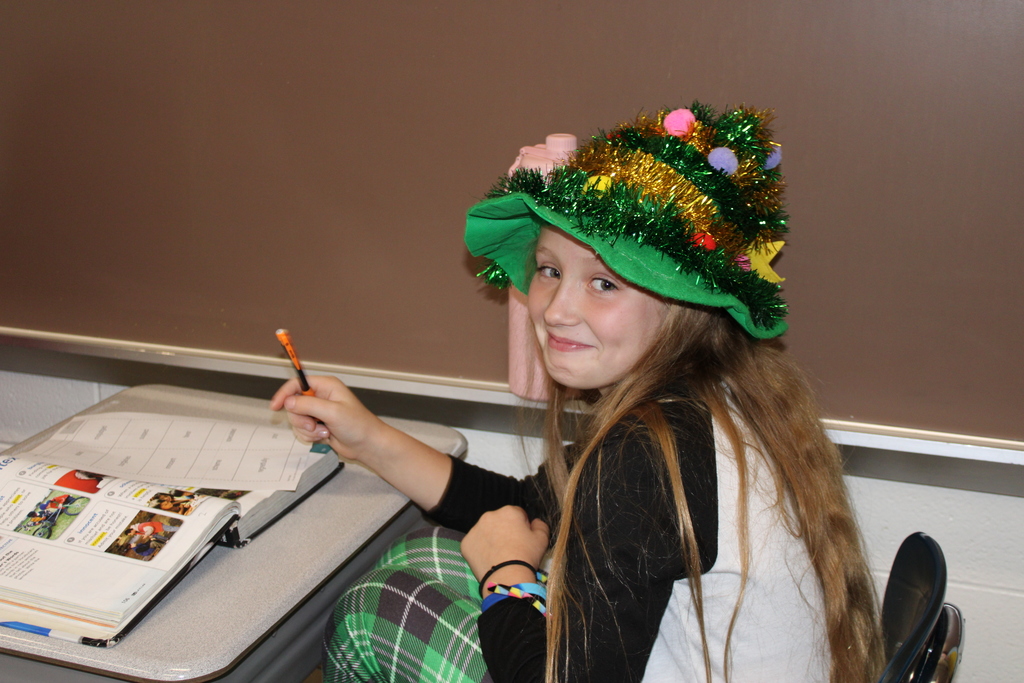 Homecoming Bonfire! There will be a bonfire after Friday night's Homecoming game for high school students only. A DJ will also be available.

The JV football game against Stephenson scheduled on Monday, September 26th has been canceled.

Let's make some Rockets!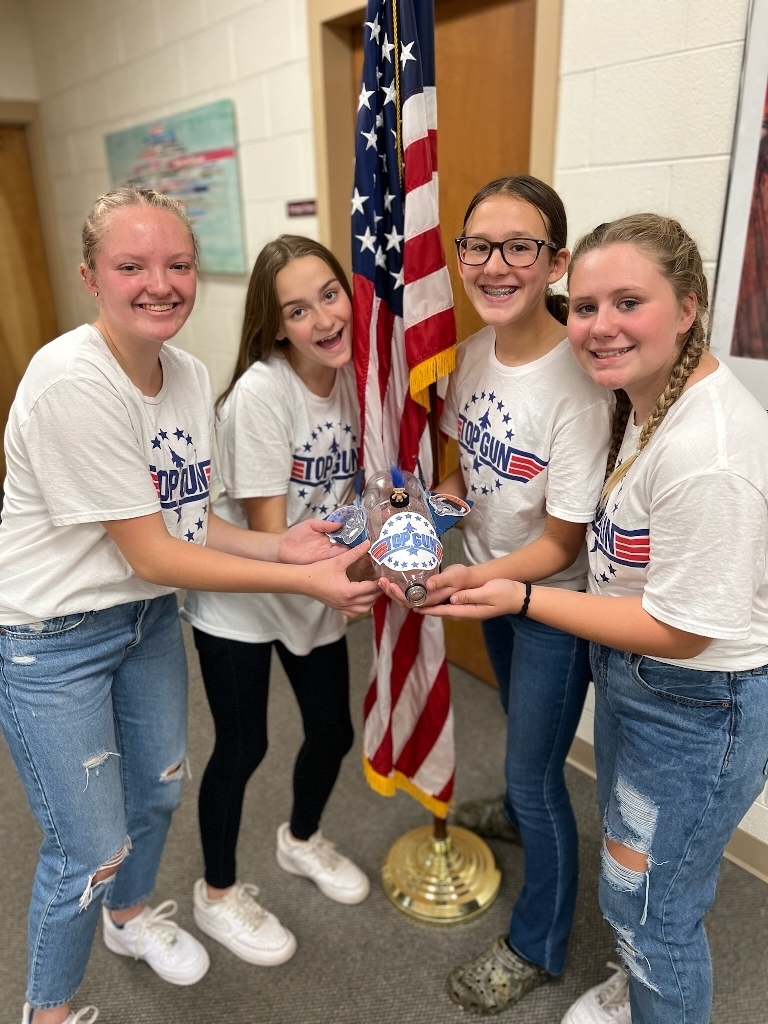 Congratulations to Isabella Johnson who promoted to white/yellow belt, 9th gup at the North Dickinson School Black Dragon TKD class.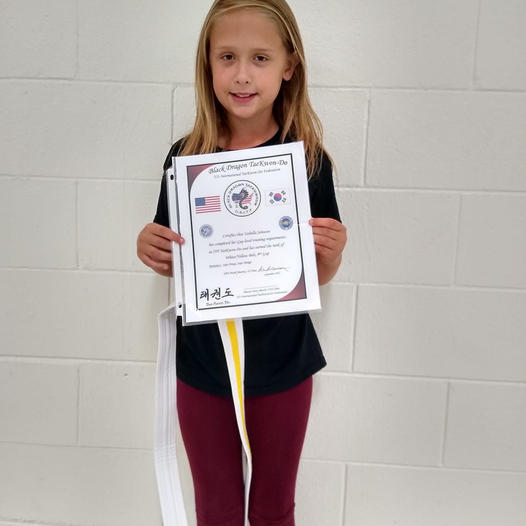 Thank you Brayden for brushing Sir Watson this morning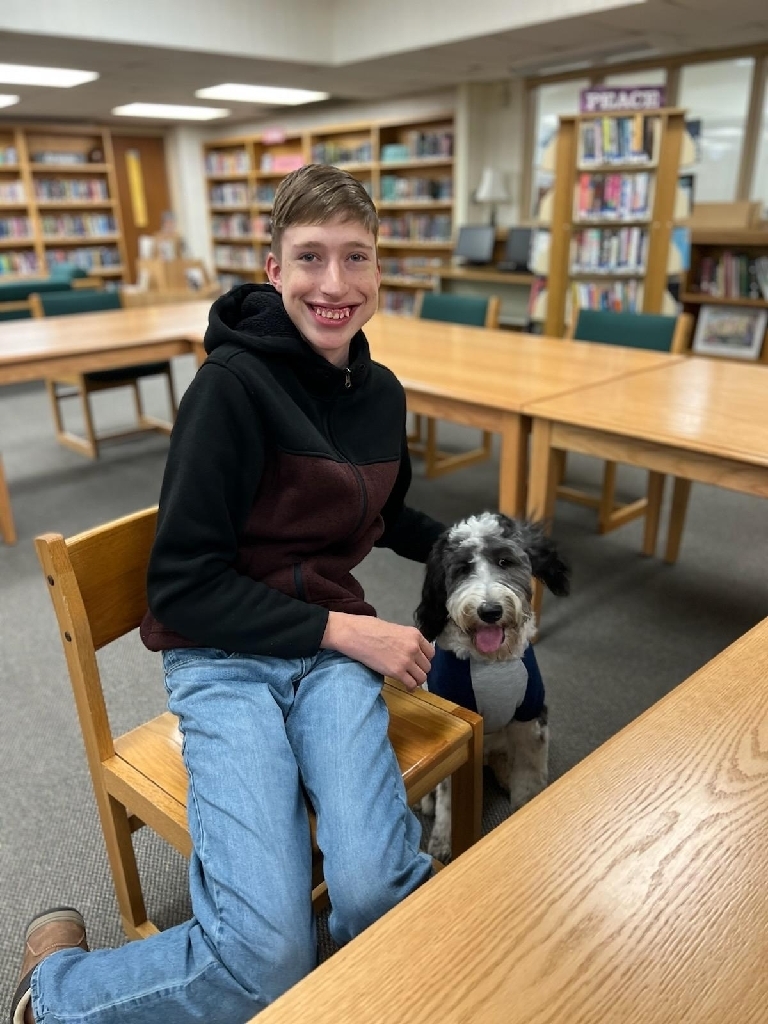 Due to Saturday's weather forecast the sophomore and junior class golf tournament that is scheduled for Saturday, September 10th will be moved to Sunday, September 11th at 1:00. Check-in will be from 12:00-1:00 at the white tent.