The Nordics keep it rolling by going 3-0 on the evening. Both the Varsity & JV girls volleyball teams beat Rapid River! The JV Football team beat North Central on the road 44-12 to stay undefeated. Yet again, NORDICS EVERYWHERE!

The MS Girl Basketball teams started the week for ND athletics with a BANG! The 7th grade girls captured another win beating West Iron 27-14. The 8th grade stays undefeated beating the Wykons 37-19. Onto tomorrow with volleyball and football. NORDICS EVERYWHERE!

It is that time of year again, SPIRIT WEEK!!! Pasted below are the theme for each day. Our homecoming game will be October 9th home vs Niagara. Monday October 2nd Get up and Go/Pajama Day Tuesday October 3rd Tunes Tuesday Rock vs. Hip Hop vs Country Dress like your favorite music genre Wednesday October 4th Professional Dress (School Picture Day) Thursday October 5th BBQ Dads vs. Soccer Moms Friday October 6th Frat Friday for MS/HS and Wacky Tacky/Crazy Day for Elementary Monday October 9th Maroon and White Day

Last night our Varsity & JV volleyball teams spilt with Stephenson. Our Varsity girls lost 0-3 to a well rounded Stephenson Eagles team. Our JV girls won two sets in a row to win 2-1 after dropping the first set. Our volleyball team's are back at it Thursday evening when they travel to Superior Central. The MS Girls basketball team travels to Crystal Falls Thursday evening as well.

Attached below is a link from Michigan Department of Education. It provides information about college information, financial aid, early college credit in high school, serving your community, and many other similar resources to the ones listed. This link can also be found on the website under Student Menu -> Links/Resources.
https://pathfinder.mitalent.org/resources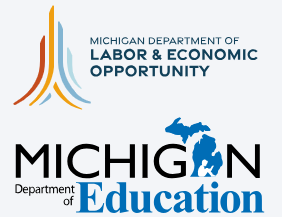 It is great to see our sixth grade Nordics mentor Kindergarten students in letter recognition and sound.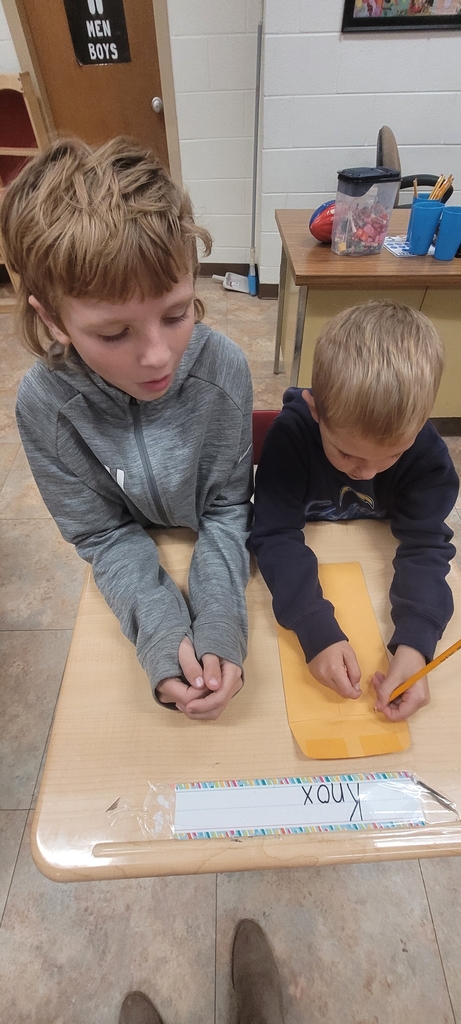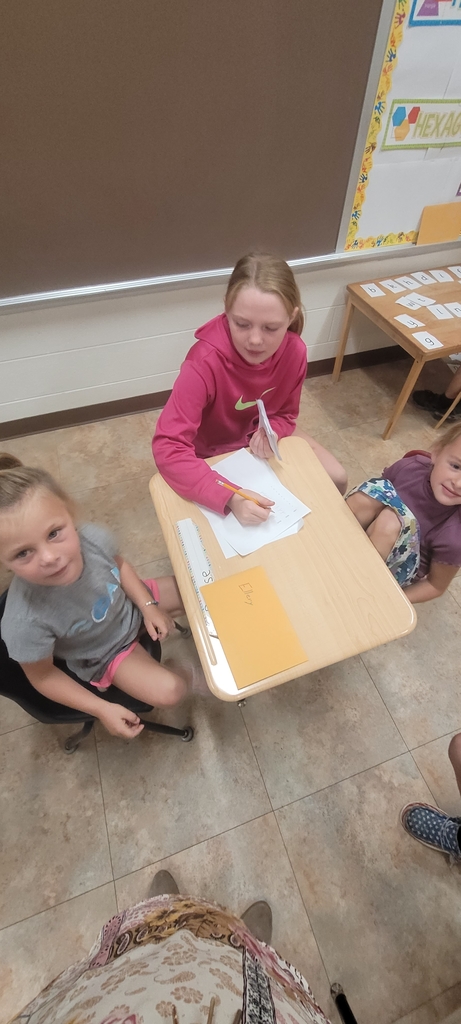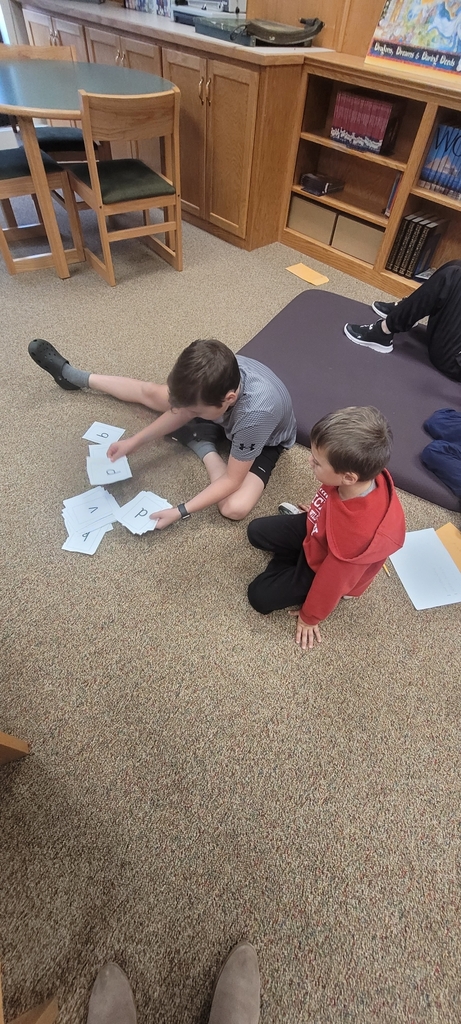 Last night both our 7th & 8th grade MS Girl Basketball teams left Florence victorious. The 7th grade won 21-15 while the 8th grade won 31-26. Tonight the High school volleyball team is home against Stephenson starting at 5pm.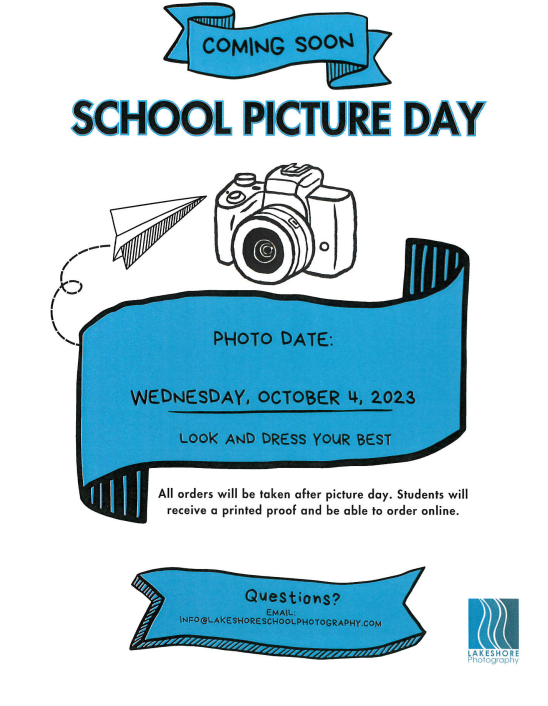 Last Friday Mr. Lindholm's 5th Grade students had the chance to live zoom into Brock Farms, a Dairy Farm in Michigan's Upper Peninsula. This was brought to our students through Michigan's program "Milk Means More" .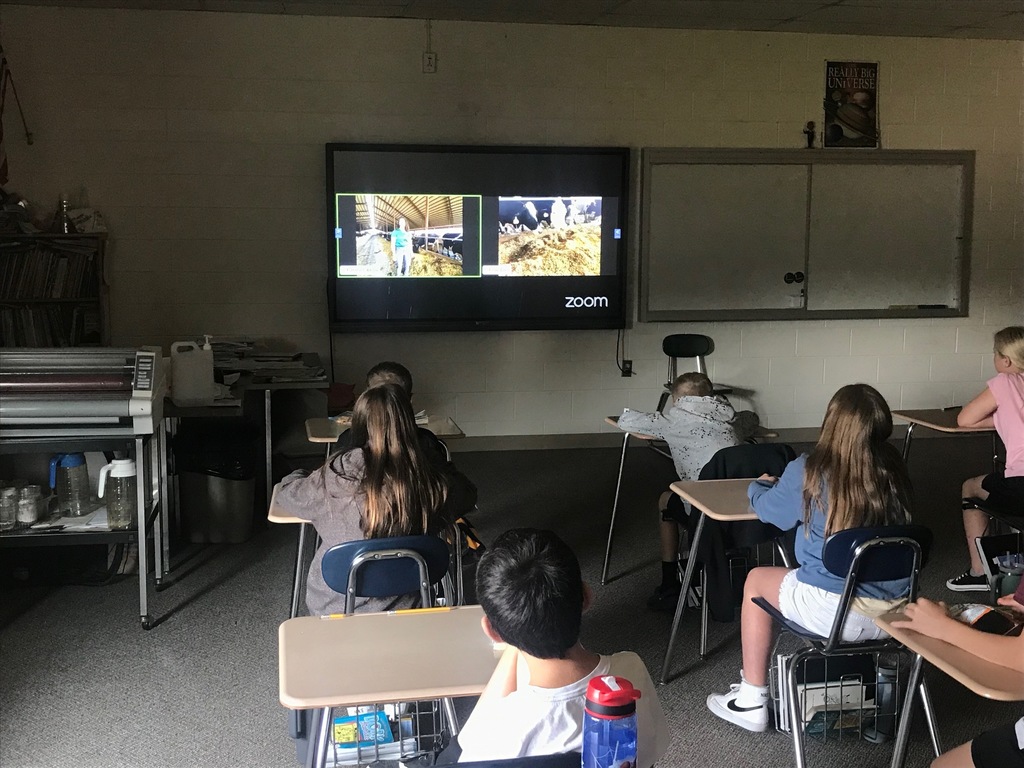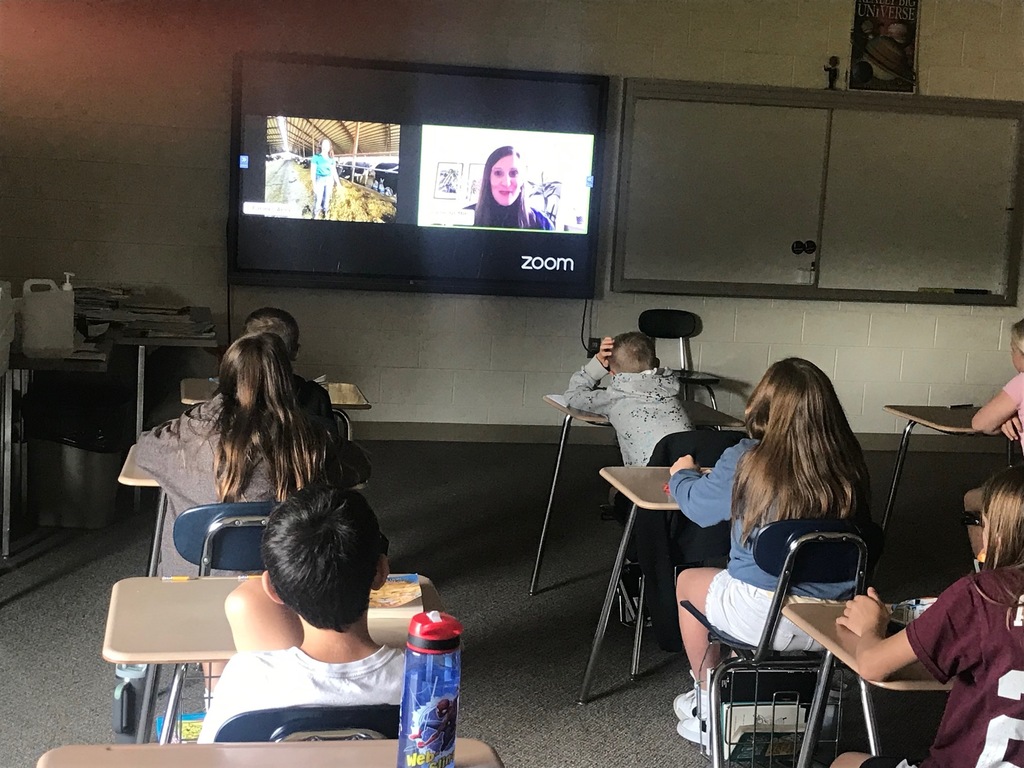 The Nordics end strong to another week. The Varsity Volleyball team beat Munising 3-2. The 8th Grade MS Girls Basketball team beat Iron Mountain 34-31 in OT to stay undefeated. Then the 7th Grade girls bounced back from their loss on Tuesday and beat the Mountaineers 23-10.
4th - 8th Graders - MARK YOUR CALENDARS!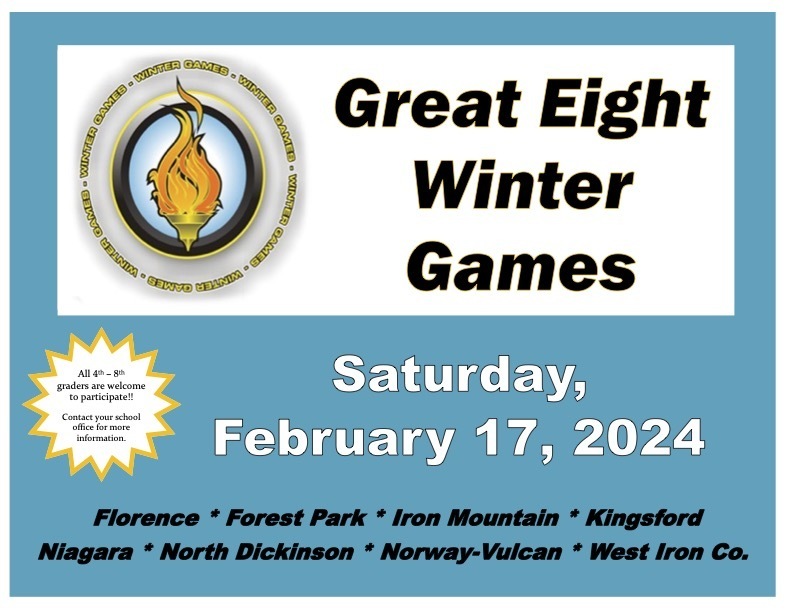 Our Nordic football team will be taking on South Shore in Hurley, Wisconsin on Saturday, September 23rd. Kickoff will be at noon! The field is located on 5th Ave in Hurley. The main gate is across from the DAIRY Queen with an address of: 705 5th Ave Hurly, WI 54534. The field is about two minutes from the School. Next Monday's game against Lake Linden has been cancelled.

Another busy night for North Dickinson athletics. Our MS Girls Basketball team spilt with Norway this evening. Our 8th Grade won 38-4. The 7th grade fell short to the Lady Knights 16-20. Back at it Thursday night with Varsity & JV volleyball home vs Munising. Then our MS Girls Basketball travel to Iron Mountain to take on the Mountaineers.

The North Dickinson Nordics picked up right where they left off. The JV Boys Football team beat Norway 54-30. The MS Girls 8th Grade basketball team beat West Iron on the road 39-22. To cap the night, our 7th grade girls grabbed their 3rd win of the year winning 20-10.

Good morning Nordic Family! Here is the athletic schedule for the week. Monday (09/18): Boys JV Football home vs Norway @ 5:30pm. MS Girls Basketball away vs West Iron @ 5:30pm. Tuesday (09/19): MS Girls home vs Norway @ 5:30pm. Thursday (09/21): Girls JV/Varsity Volleyball home vs Munising @ 5:00pm. MS Girls Basketball away vs Iron Mountain @ 5:30. Good luck this week to all of our Nordics this week!

Talk about Nordic Power! The High school Varsity & JV Volleyball teams both beat North Central 3-0 at home. Then our 8th Grade MS Girls Basketball team beat the Lady Knights 37-4 and the 7th Grade left Norway with a win of their own winning 17-14. WHAT A GREAT WEEK TO BE A NORDIC!!!

3rd straight night of North Dickinson athletics and it didn't disappoint. The JV Football team beat Carney 64-20 to put them at 3-0 on the season. The boys will host the Norway Knights next Monday (Sept. 18) @ 5:30pm. Also, the volleyball team is home tomorrow hosting the North Central Jets with the JV game starting at 5pm.

Another great night by the Middle School Girls Basketball Teams. The 7th grade beat Niagara 25-23 to bring home their first win of the season. The 8th grade won 46-8 to move to 2-0 on the season. The lady Nordics will travel to Norway September 14th. Great night to be a Nordic!
Our JV football program will be playing this Wednesday, September 13th at home against Carney. Kickoff will begin at 5:30pm. Go Nordics!
The JV Football game is cancelled for Monday, September 11th. Ontonogan JV doesn't have enough players due to injuries. We will let you know if we can find an opponent to replace the game this week.