Elizabeth Ehlinger from Bizzy Lizzy Creations came in to Mrs Lindholm's Multi-Media class to show them how to make jewelry and wood burning creations. Students had a great time learning the different types of art and how to use these skills for future opportunities.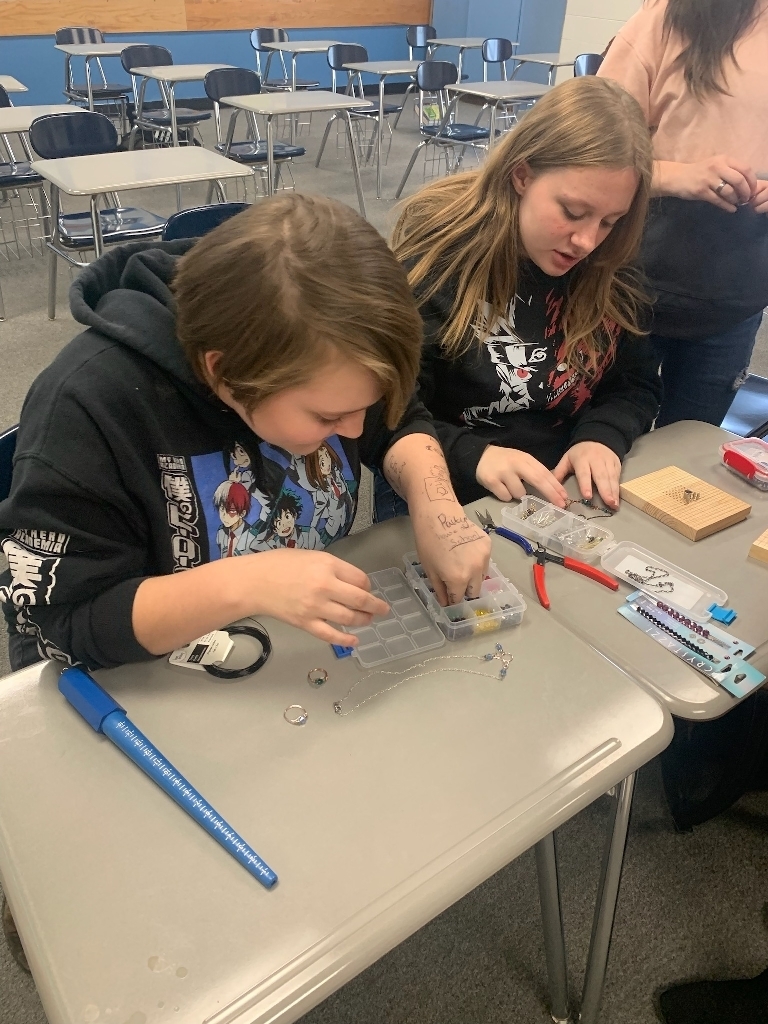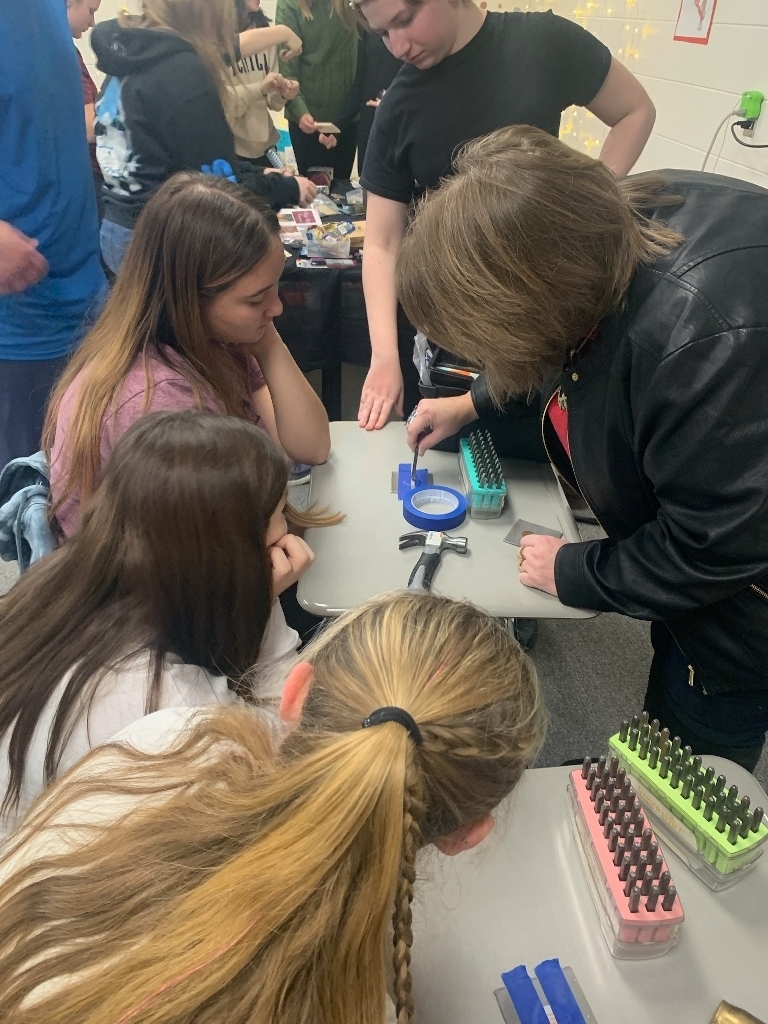 Flashback Friday!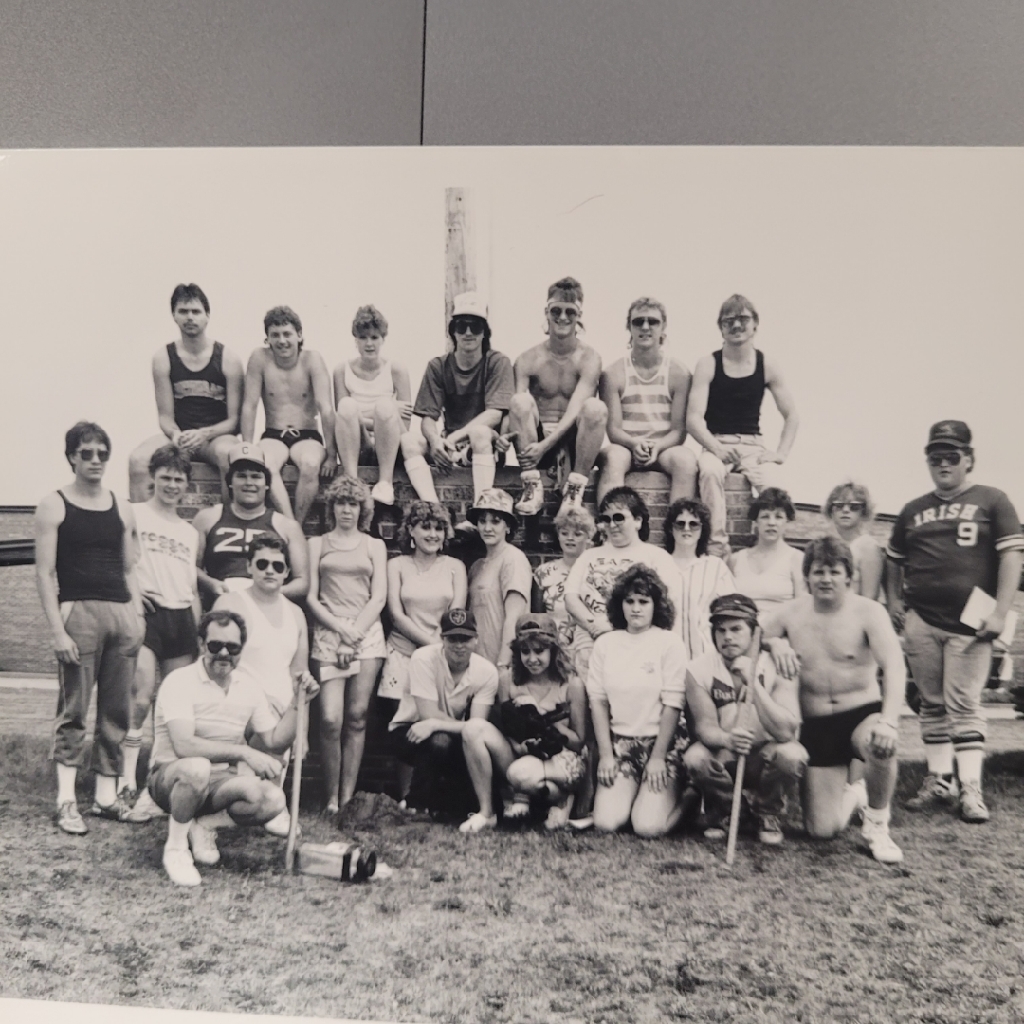 Throwback Thursday!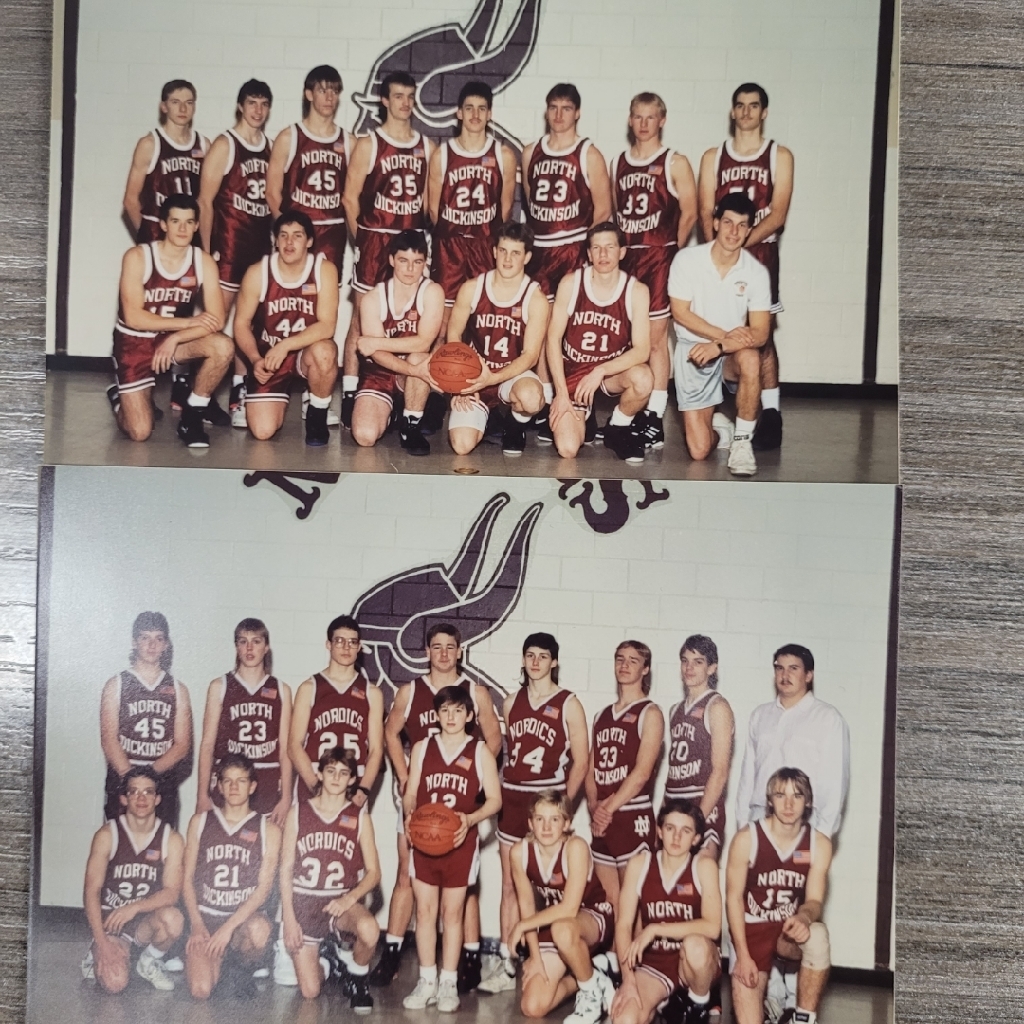 The boys basketball team will be given the concession stand worker's schedule this afternoon. Parents, please remind your player to give it to you so you are prepared for your concession dates.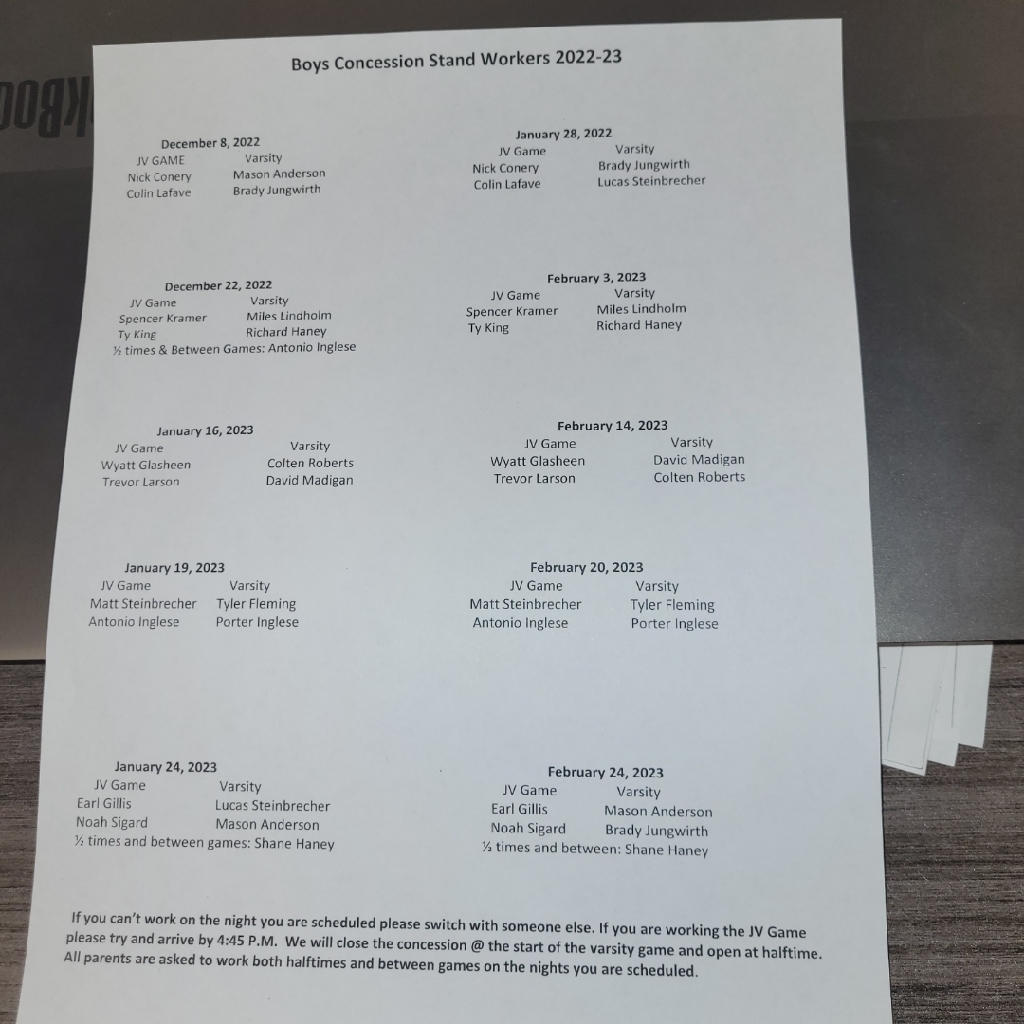 The Girl's Basketball players were given the Concession Stand Schedule and is in this image. Parents, please make sure to ask your athlete about the schedule so you know what games you are scheduled to work.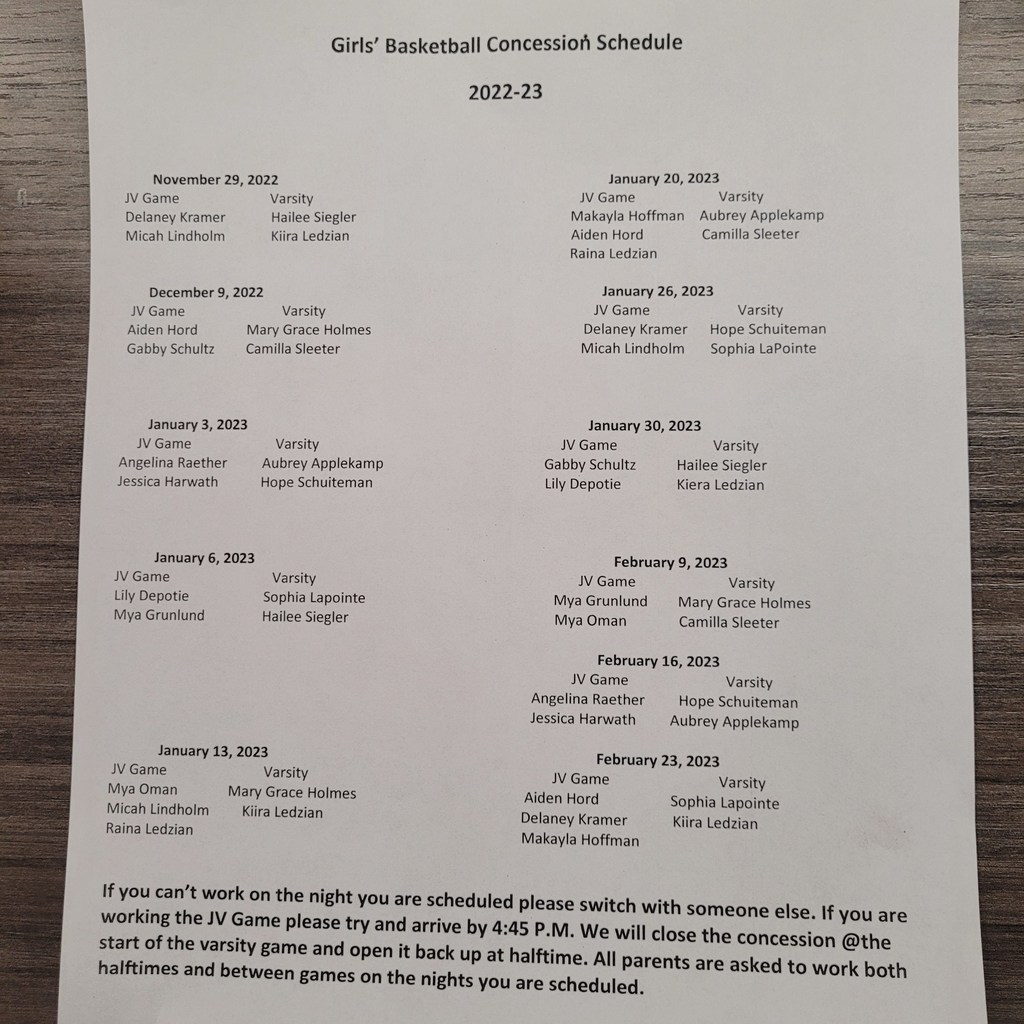 Dear Nordic Hoopers, We will be postponing Saturday Basketball until further notice. With deer season and the holiday weekend coming up, we understand how difficult it is for some to get here. We have decided to take a few weeks off. Our hopes are to squeeze in a couple more Saturdays prior to winter break. Thank you for continuing to be involved. We will keep you updated on further dates/plans.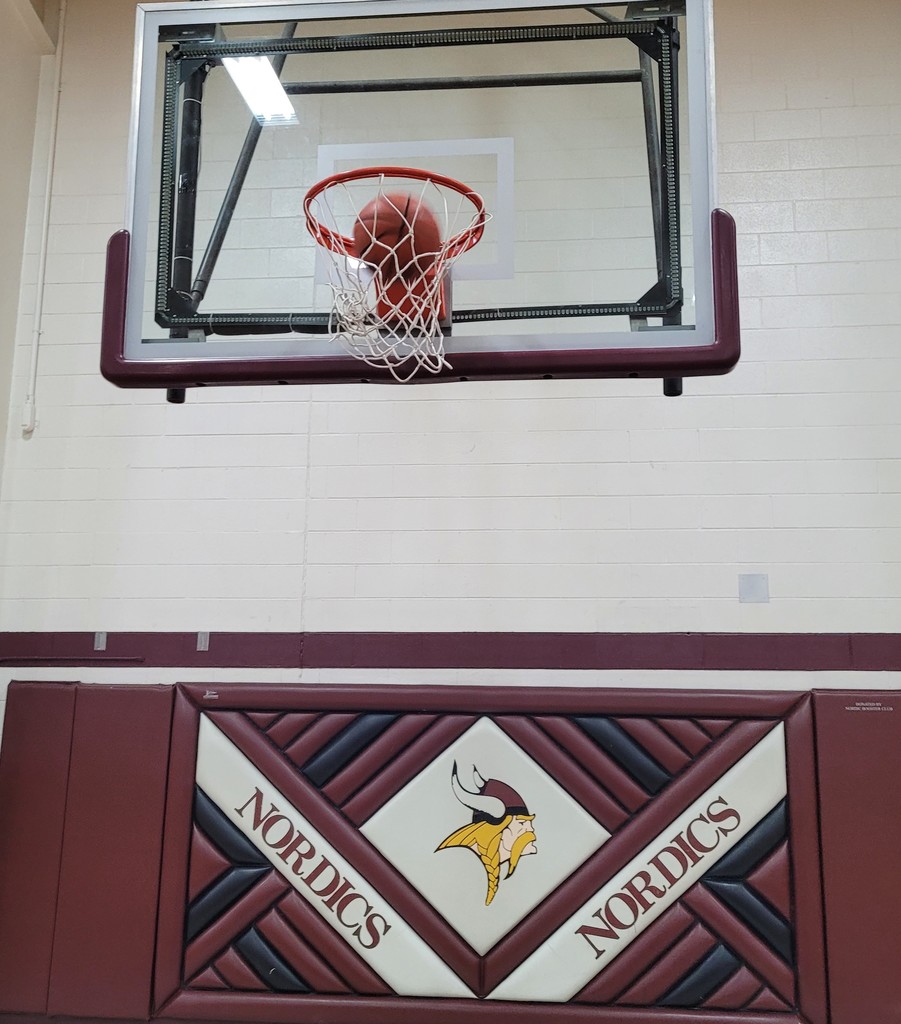 With snow upon us, this is a reminder to students to be mindful of road conditions. Students are often tempted to drive fast and unsafe in the school parking lot when it is ice or snow covered. Parents: please remind your child that driving to school is a privilege and they need to be extra careful in the parking lot.

Watson wants to remind everyone that picture re-take day is tomorrow!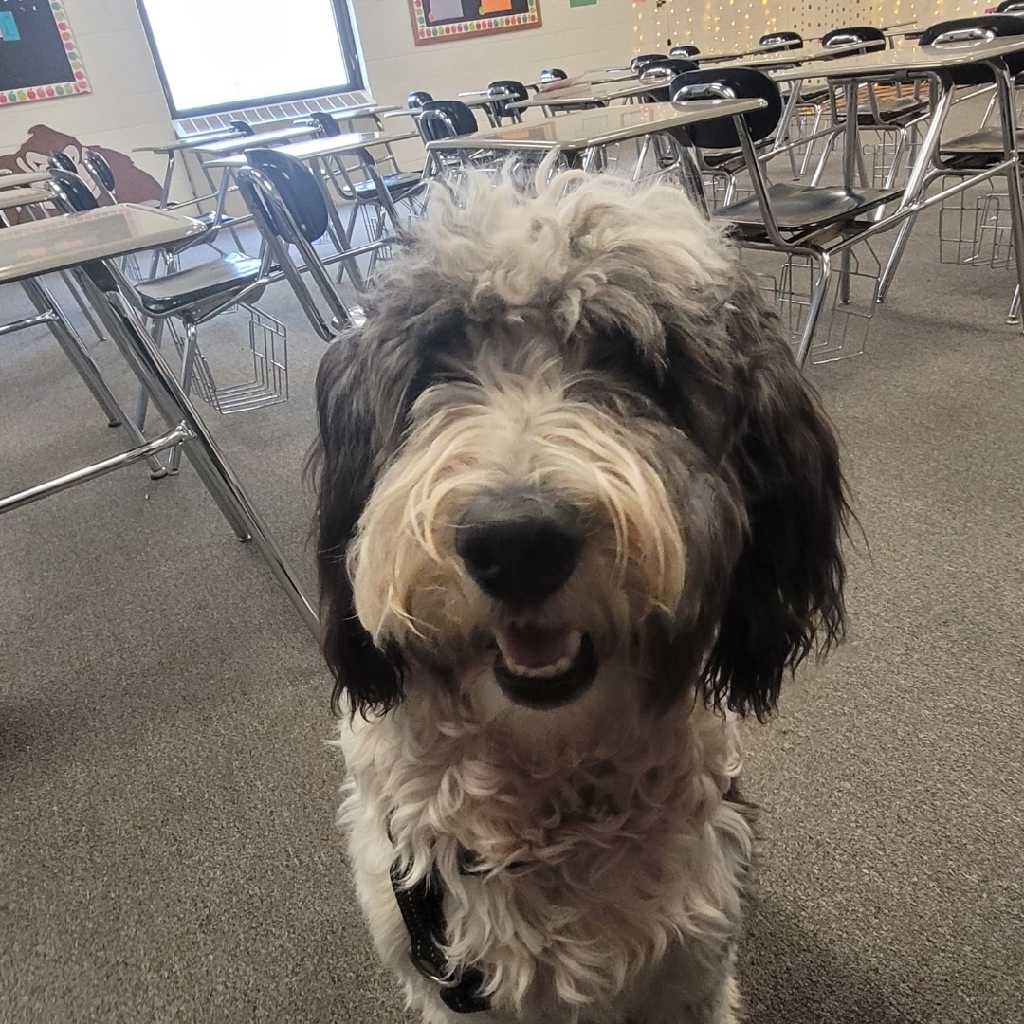 Last week, Mrs. Lindholm's World History class participated in a lesson involving yoga and meditation after studying a chapter on ancient India.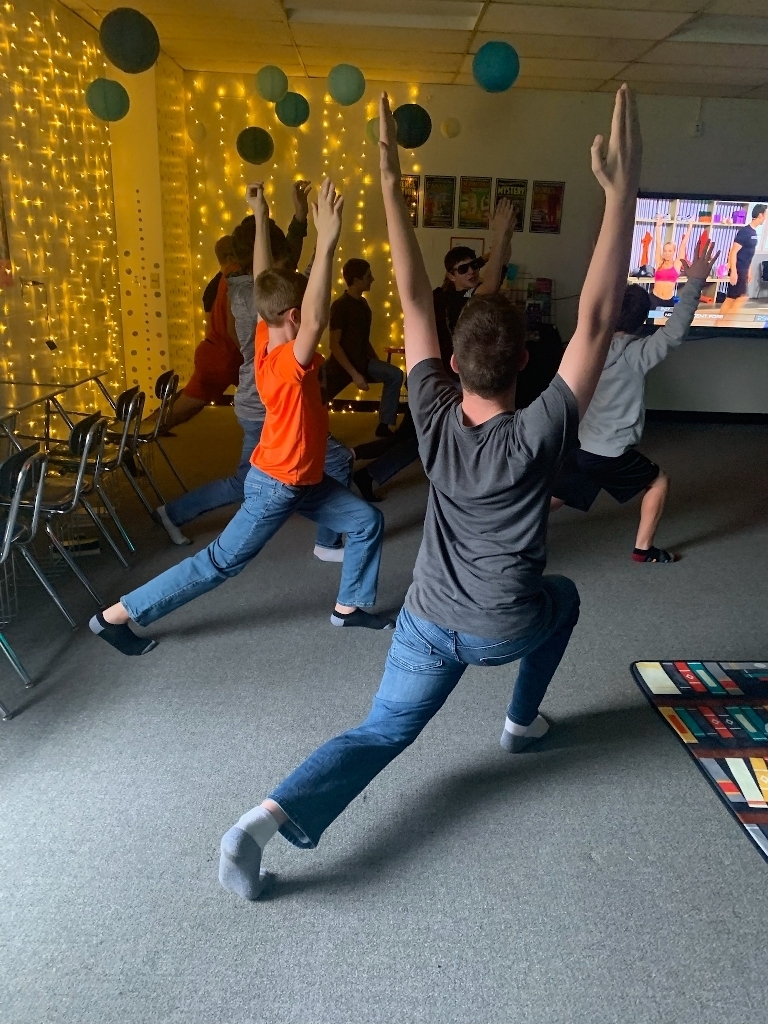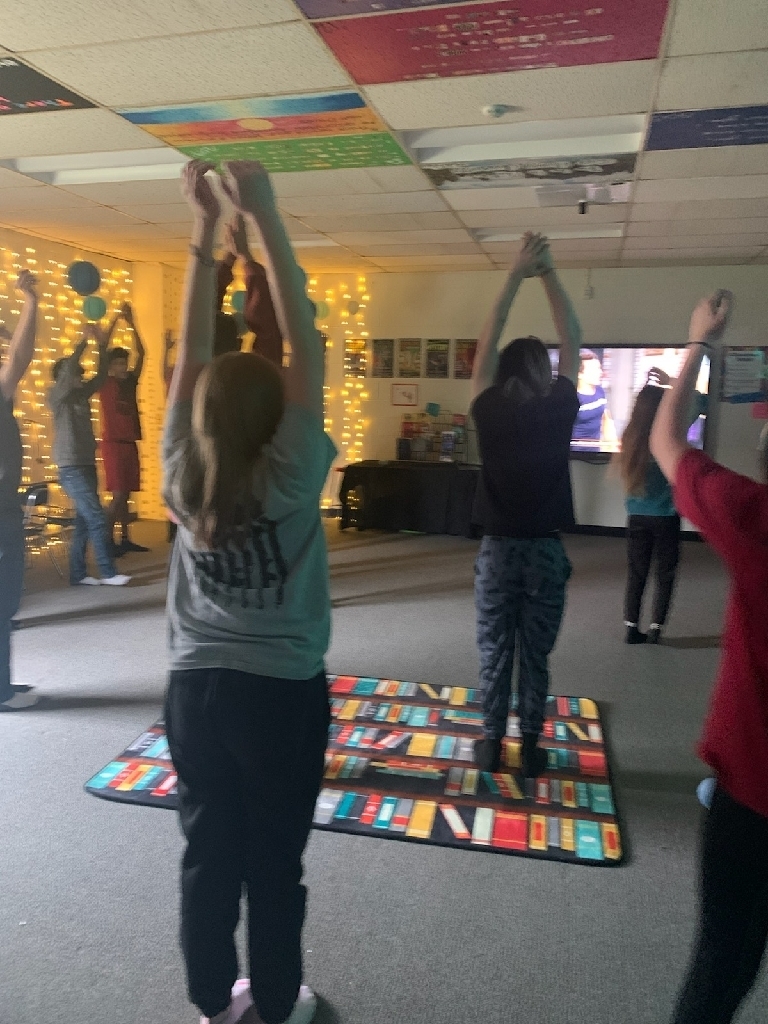 Thank you Veterans for your service! Our Nordics were very proud to be able to honor our Veterans at the Nordic Veterans' Day program.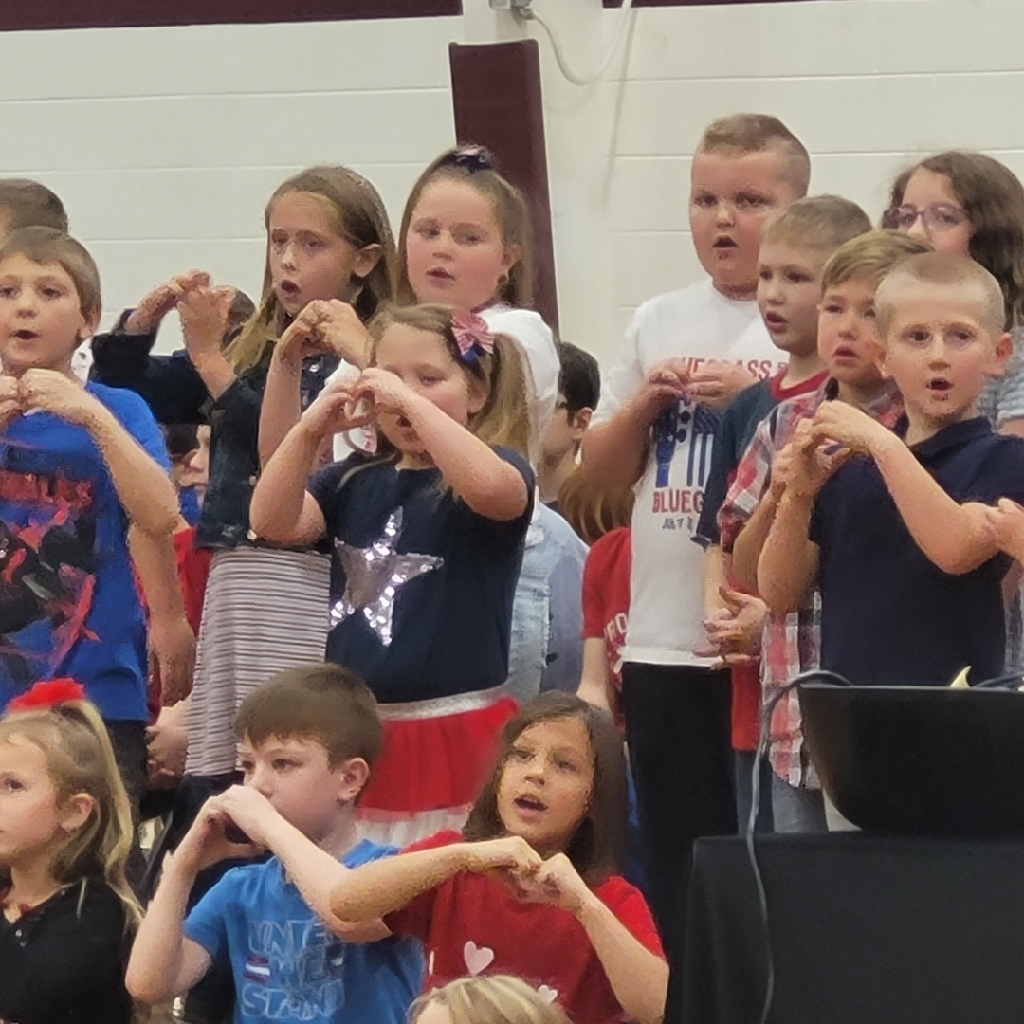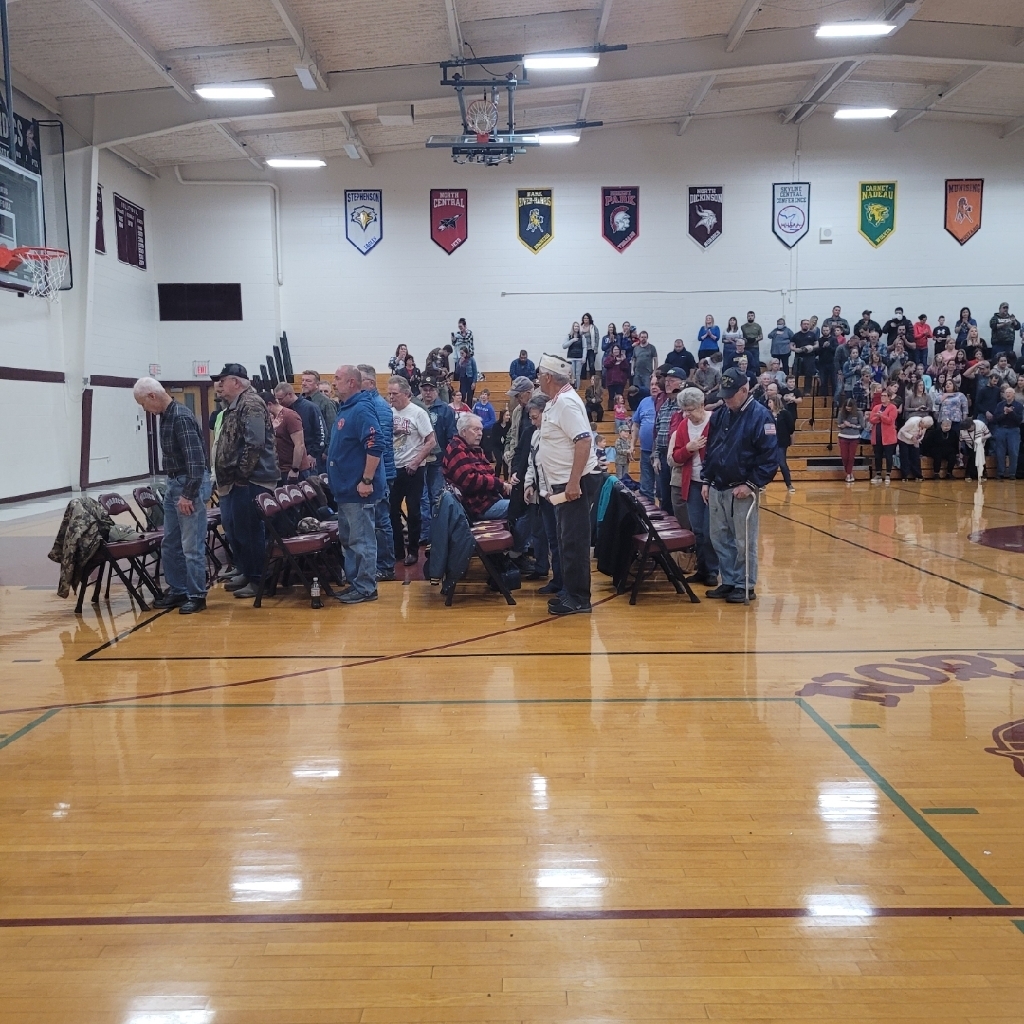 If you ordered pasties from the Senior class, please remember to pick them up tomorrow, Saturday, November 12th between 8 and 10 AM.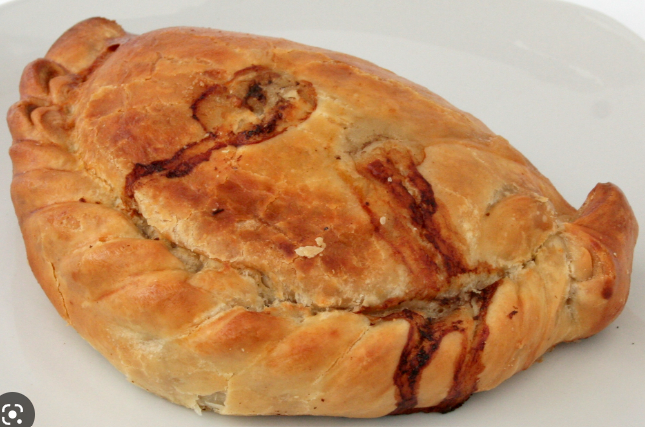 Saturday basketball is canceled Saturday, November 12, 2022. Have a safe weekend.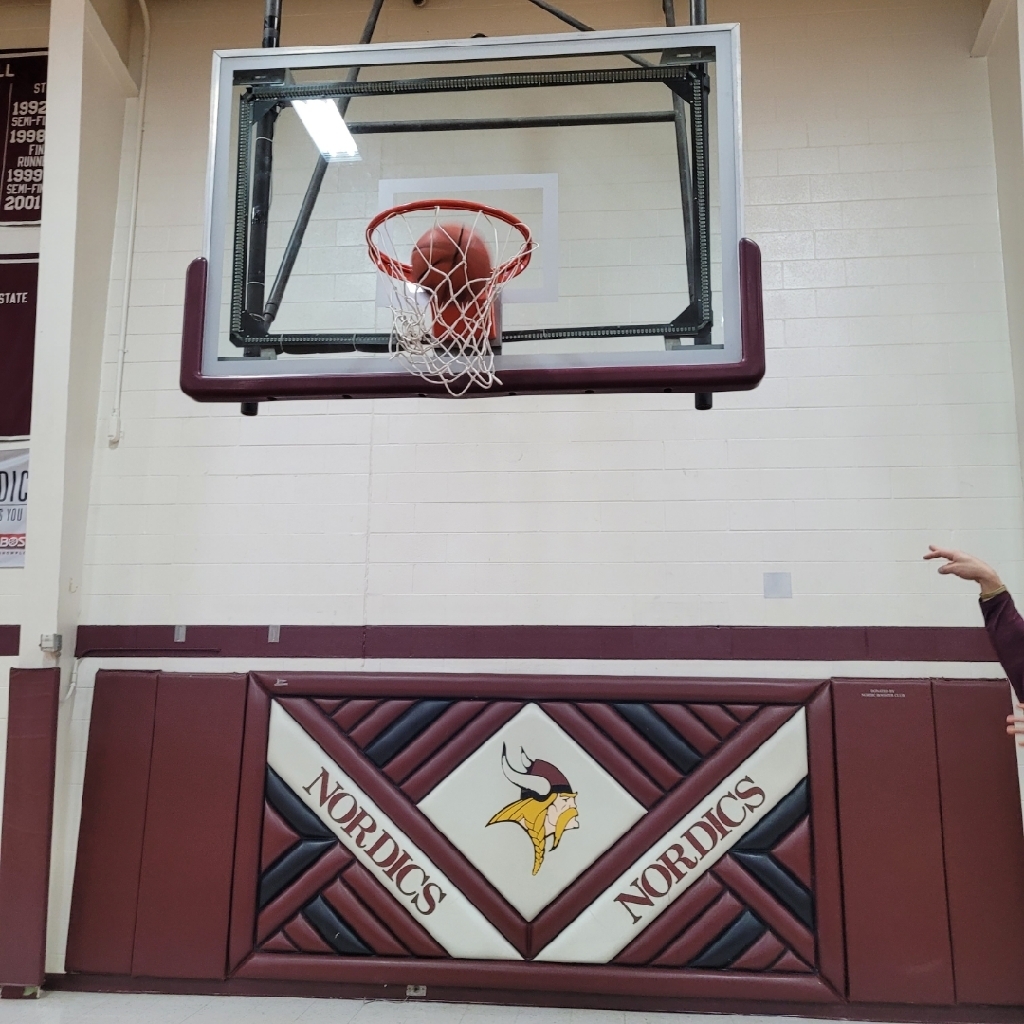 Nordics practicing for today's Veteran's Day Program. Please join us at 1:30 today in the gymnasium.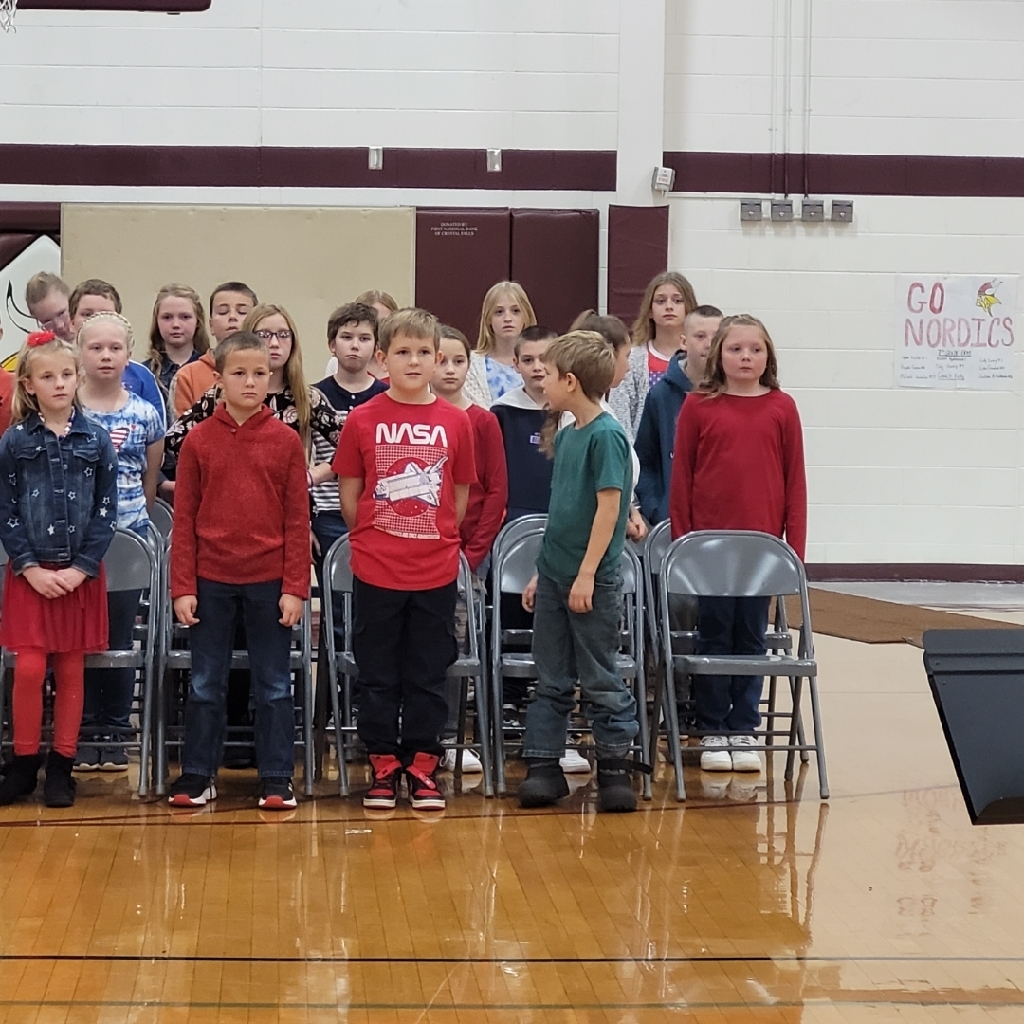 The Millage Passed! Thank you to all of our community members who went out and voted yesterday, your support is greatly appreciated.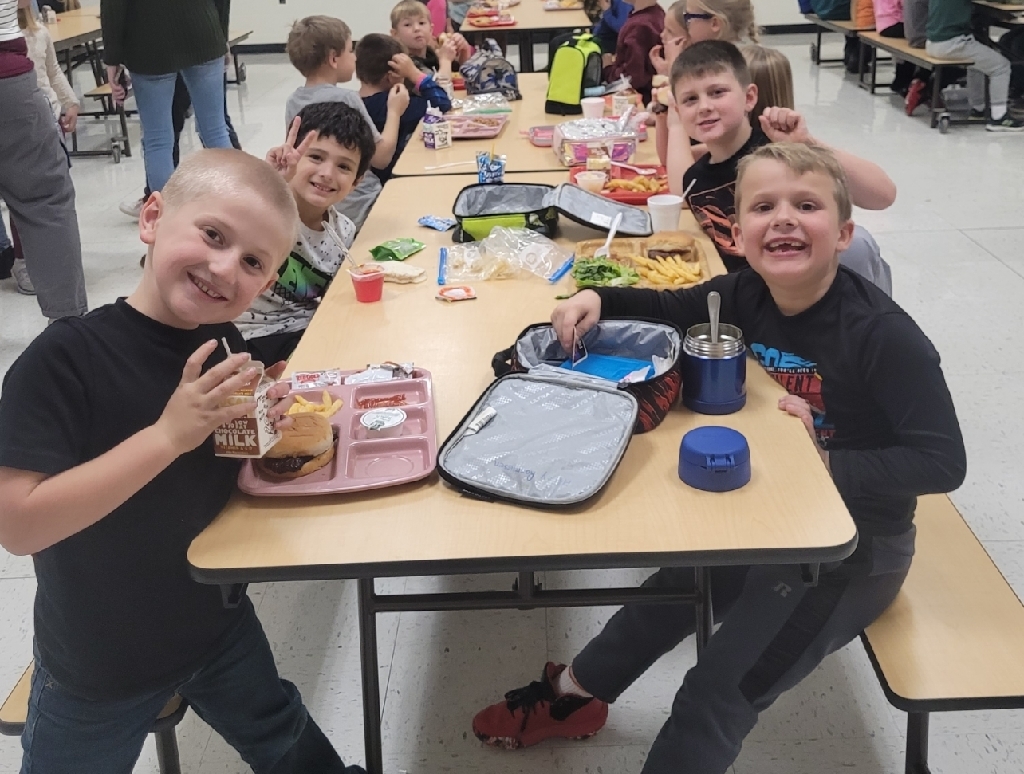 Playing baseball first thing in the morning is a great way to start 7th grade!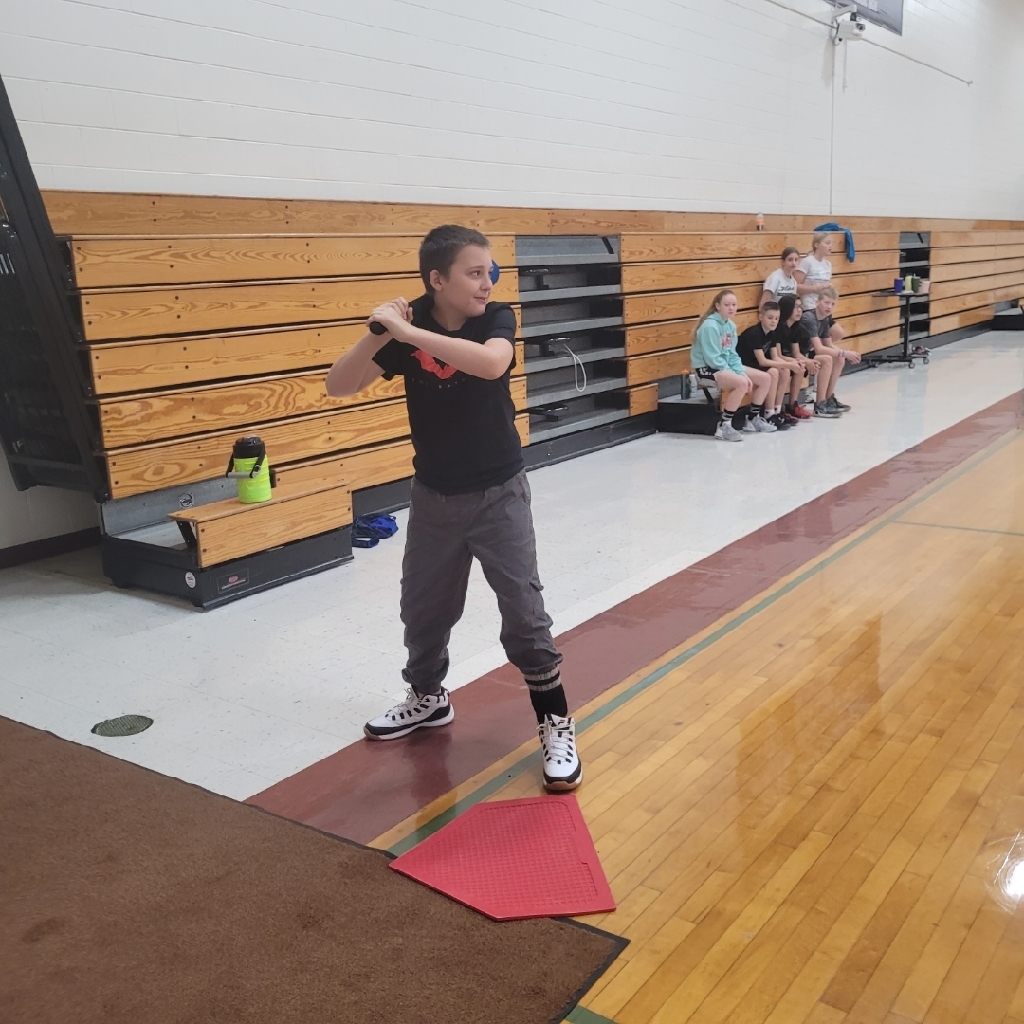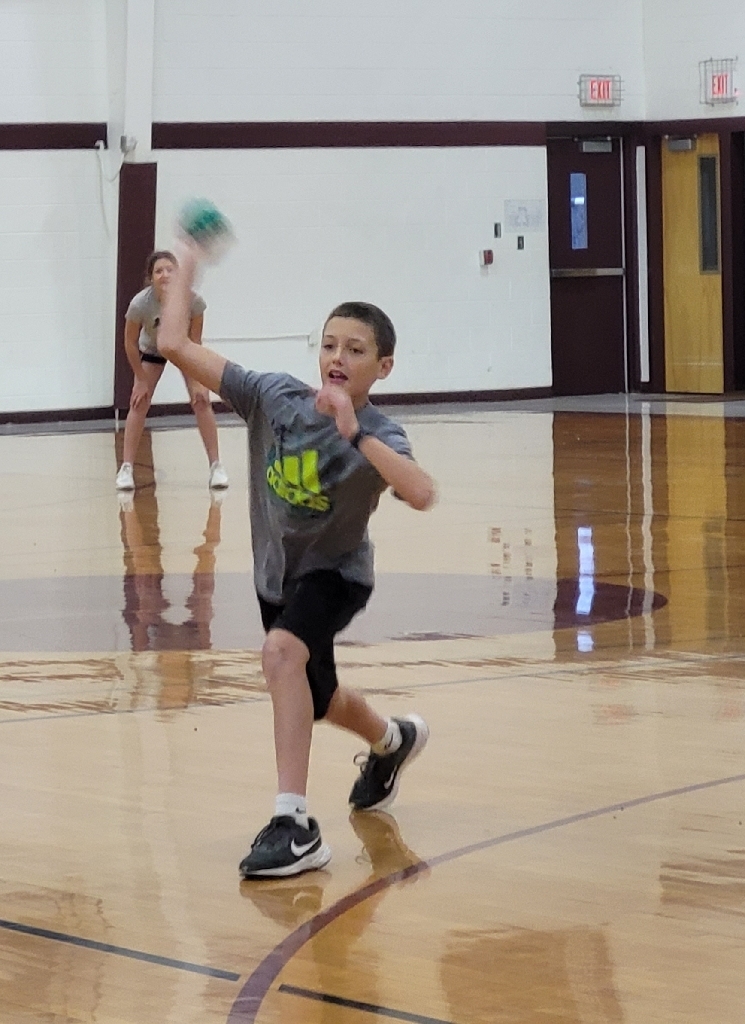 143 Nordics!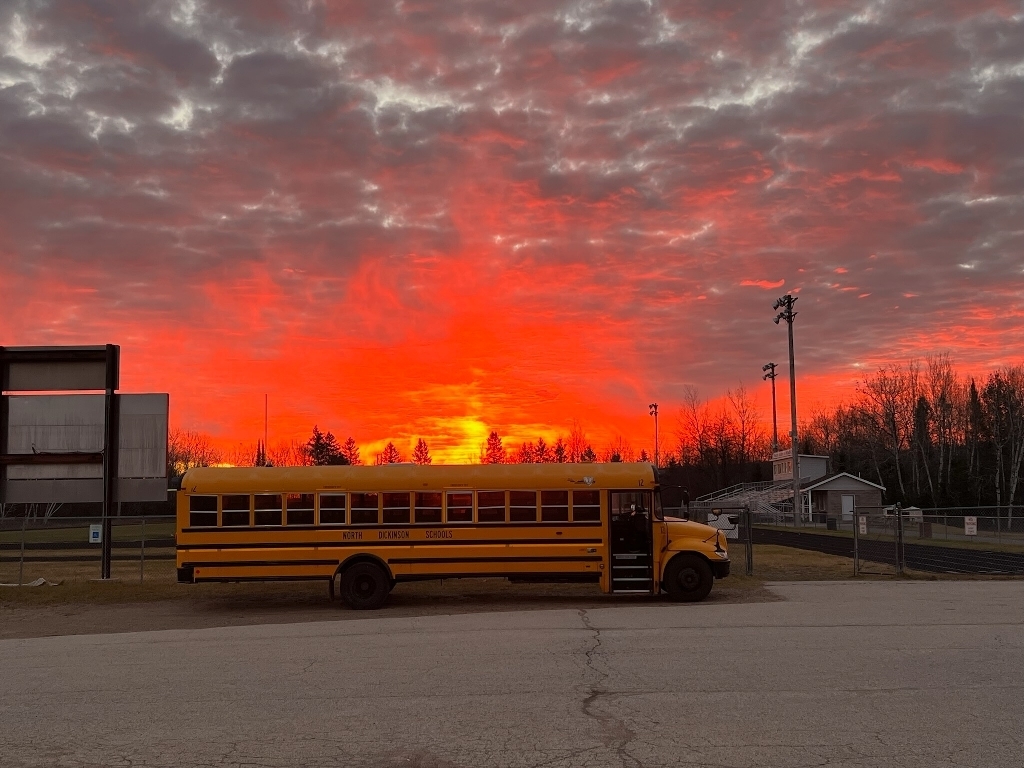 The Brackets are Here! Getting ready for the basketball tournament at ND on November 5th.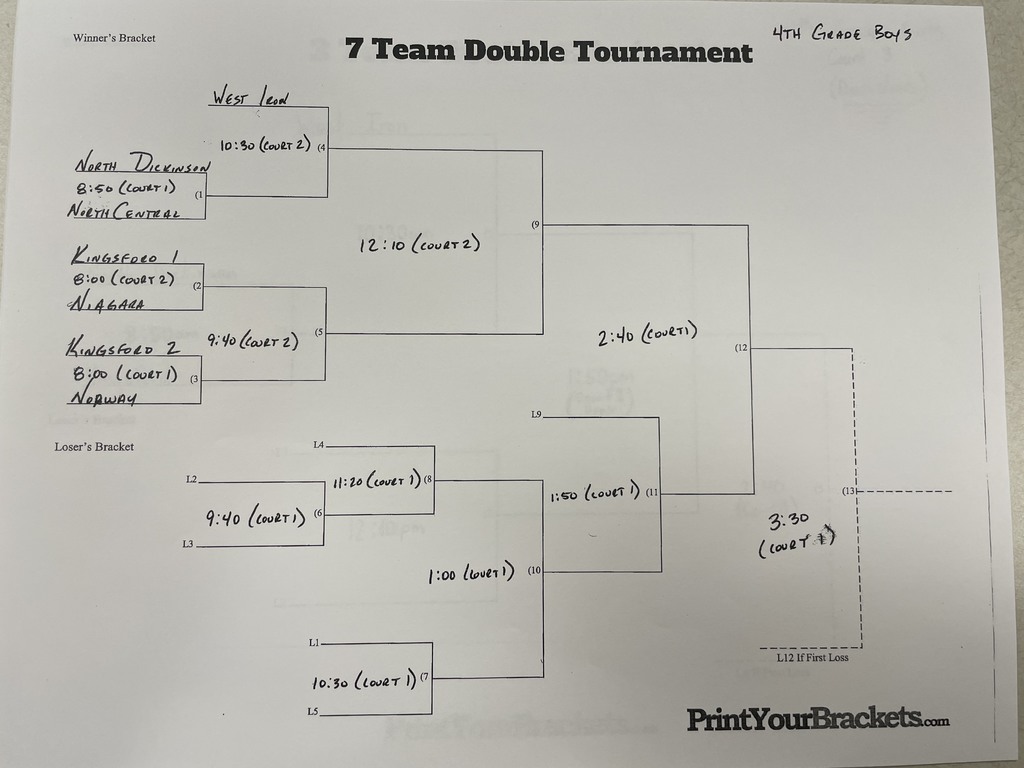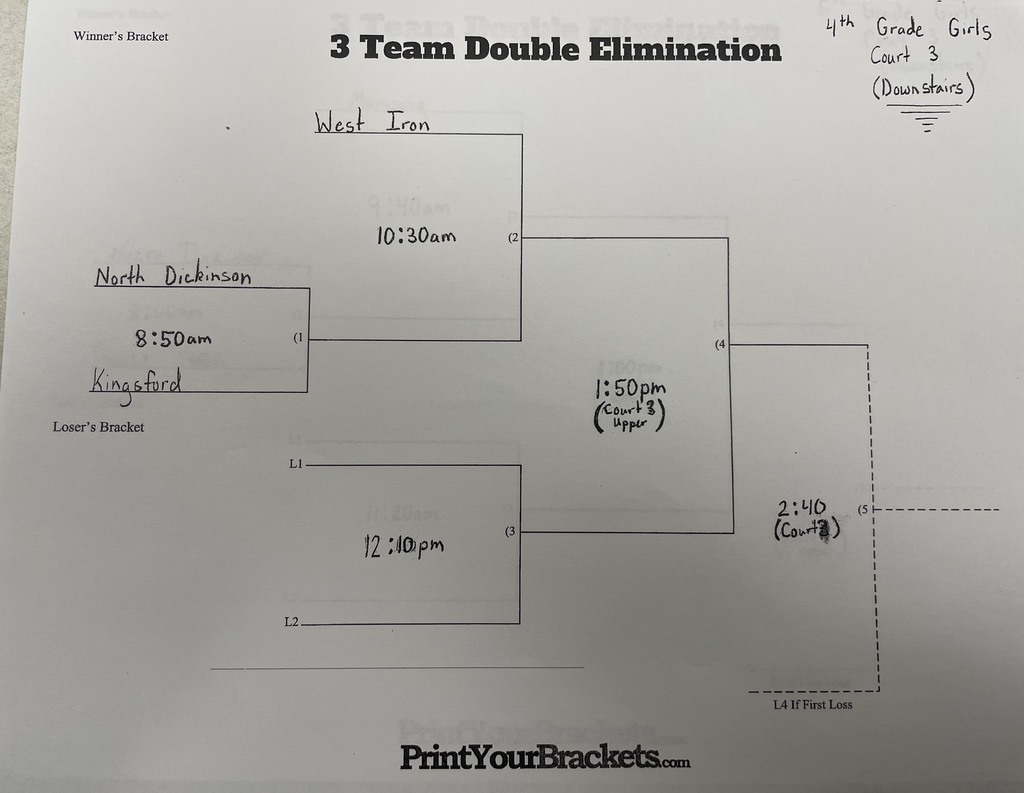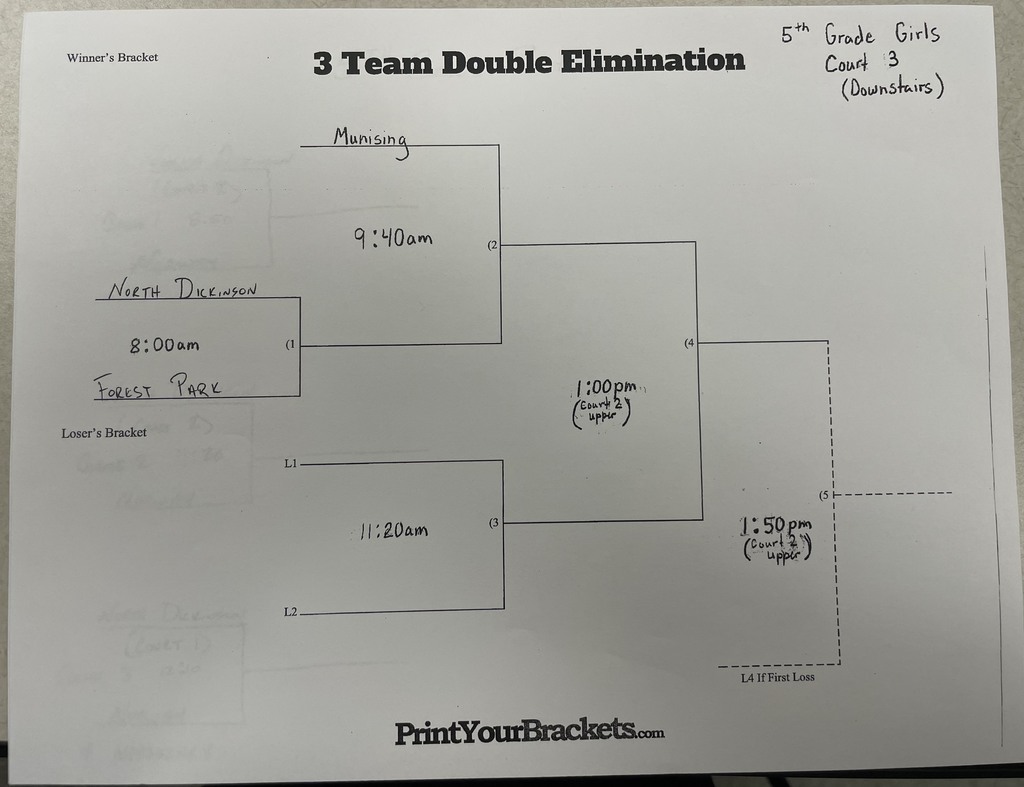 Can't wait to see our Nordics' support for our Girl's Varsity Volleyball team!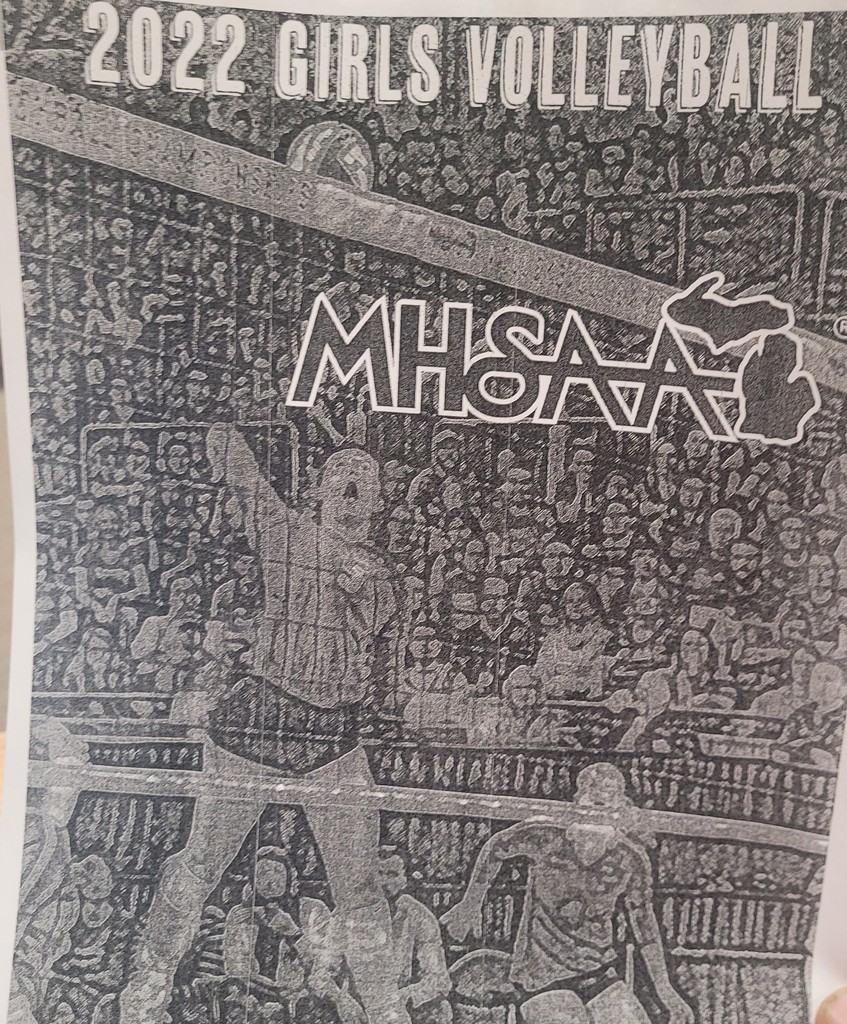 A few pictures from our Halloween parade! Stay safe while trick or treating Nordics.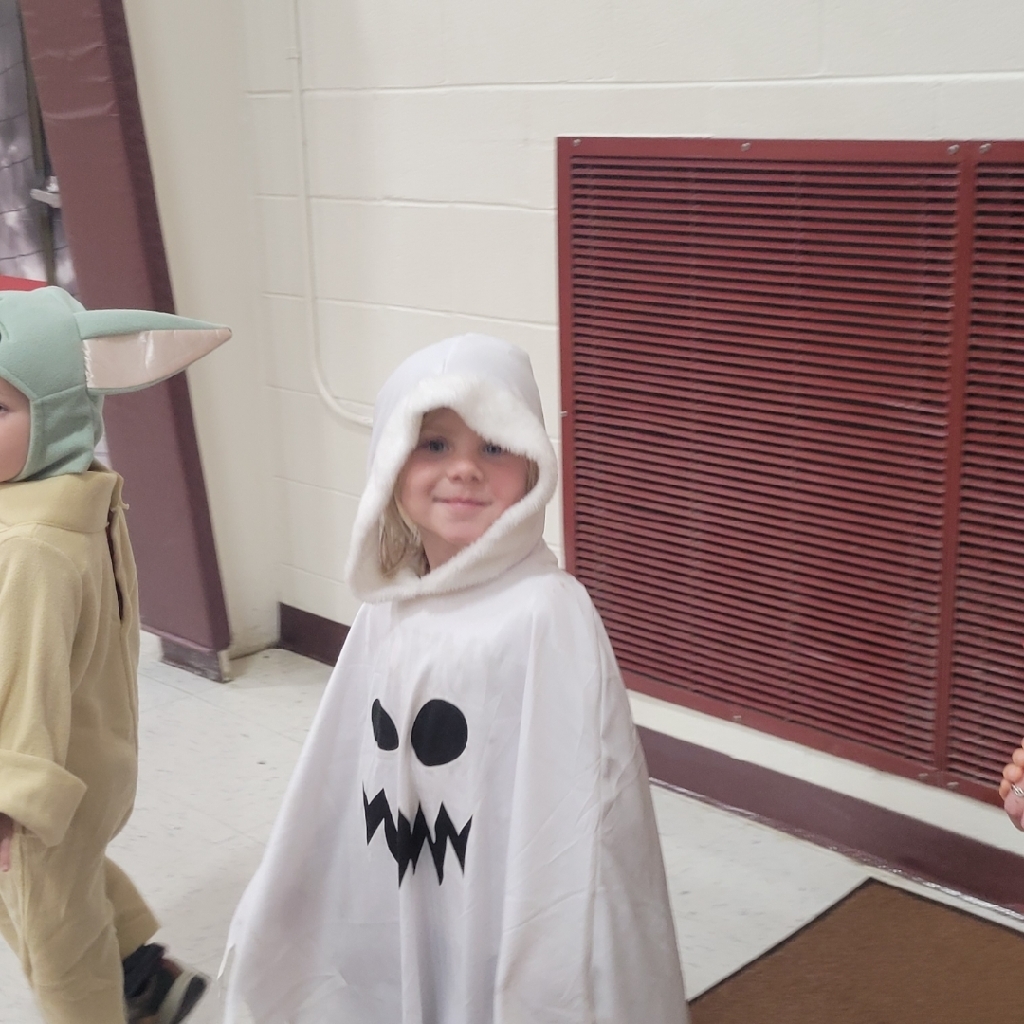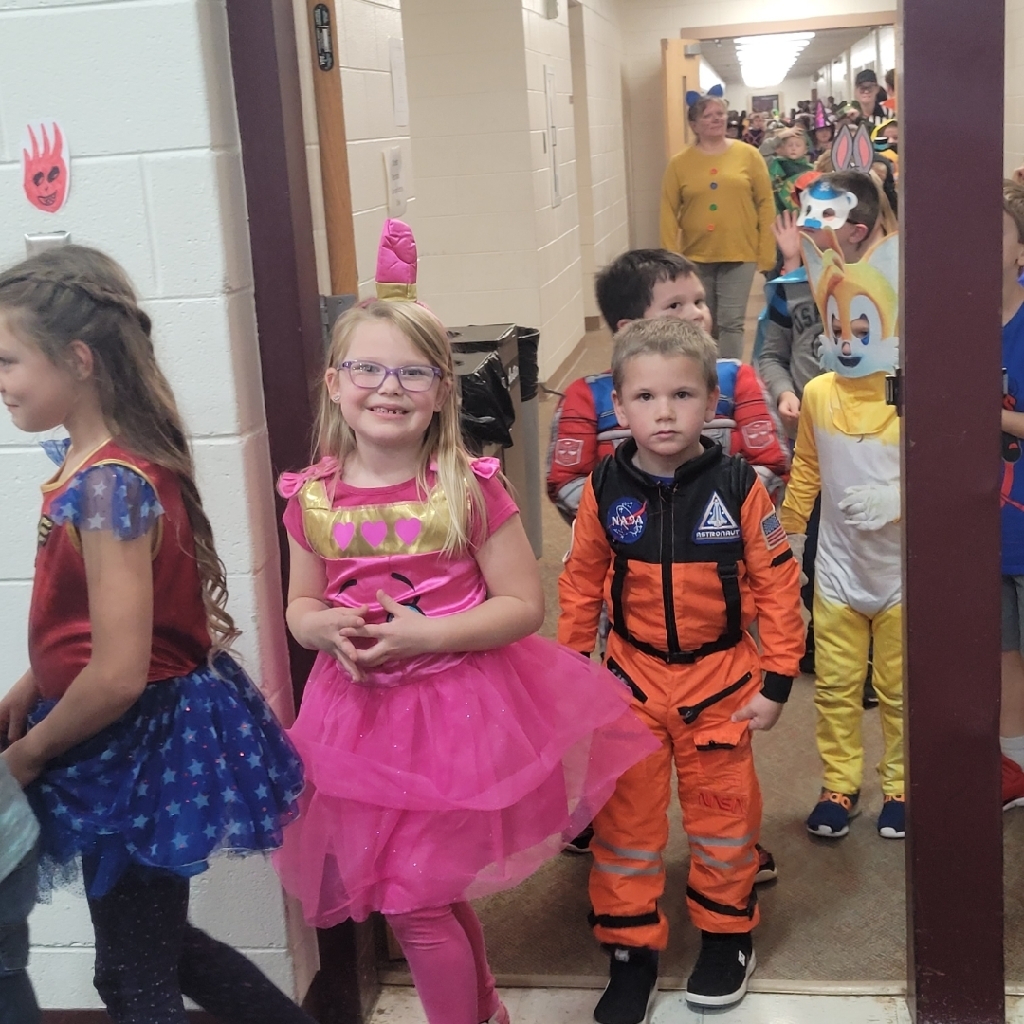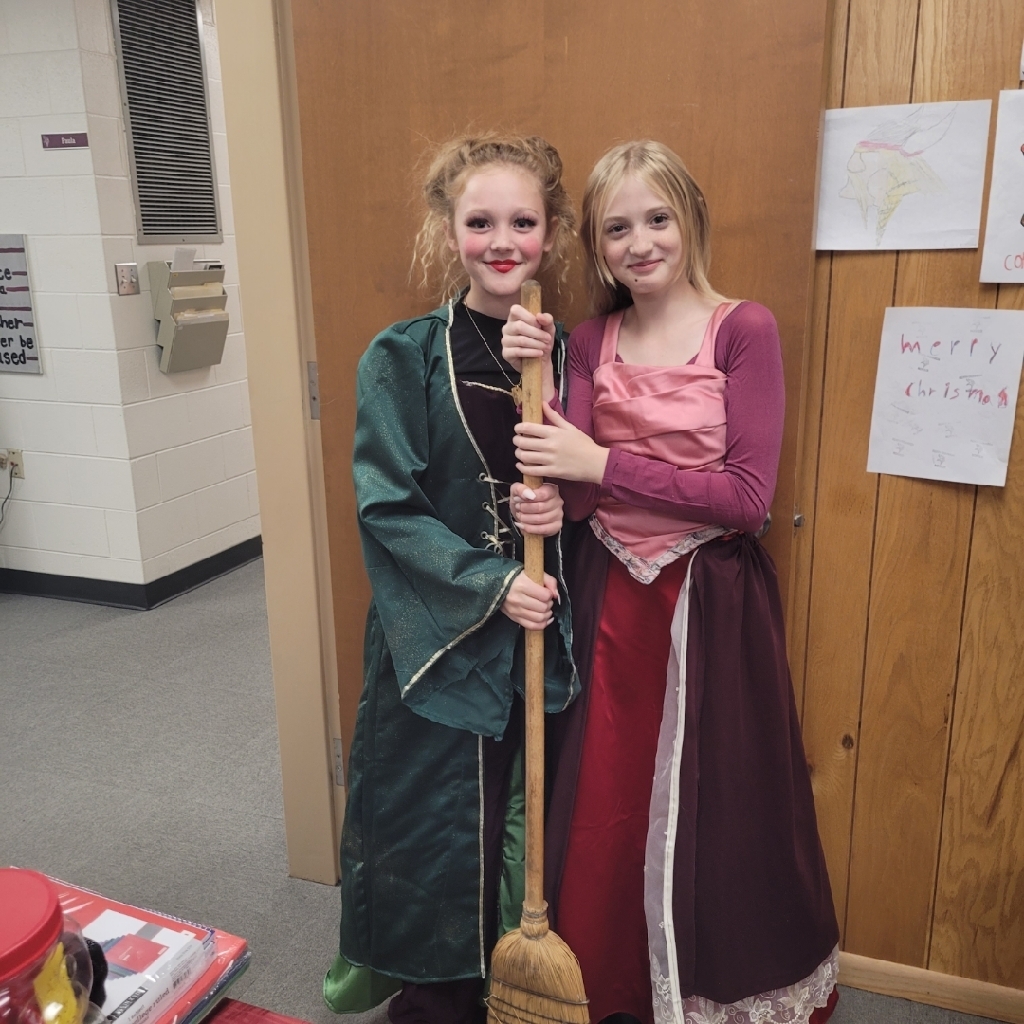 More Regarding the Millage: Why do districts levy 18 Mills on non-homestead properties? Each district in the State of Michigan uses the per pupil (student) funding allotment to plan its annual budget. The State determines the per pupil amounts during their annual budget process. The State of Michigan also decides how much of the per pupil funding comes from the State and how much comes from each district's local non- homestead tax base. The State assumes each district is collecting 18 mills from its non-homestead properties. The State then backs out the revenue generated by the non-homestead property taxes (the full 18 mills) before sending the District its funding payments. Without the full 18 mills, districts cannot collect the full amount per each pupil. North Dickinson County Schools has been collecting 18 mills as the non-homestead operating millage since Proposal A passed in 1993. Why is this proposal on the ballot now when General Fund Operating Millage doesn't expire until 2023? The District is putting this proposal on the ballot in 2022 to take advantage of the scheduled November election. If the district waited until 2023 the school would have to pay for the cost of a special election in 2023. Having it in 2022 saves the taxpayers a significant expense by not having to fund a special election in the 3 townships.